Gutter Installation Charlotte NC
Gutter Installation Charlotte NC
Top-Rated Gutter Installers in Charlotte
When it comes to gutter services in Charlotte NC, your first call should be JM Gutters. JM Gutters is a family-owned company that offers a variety of gutter services in our area, including gutter installation in Charlotte NC.
The gutter system of your residential or commercial property is very important and plays a significant role in protecting your home or business from water damage. Water damage can be devastating to your building materials and can become quite costly and extensive in a short amount of time. Caring for your gutters properly by hiring the best gutter contractors is key to ensuring that your gutter system is working correctly and that they are installed, and maintained, correctly.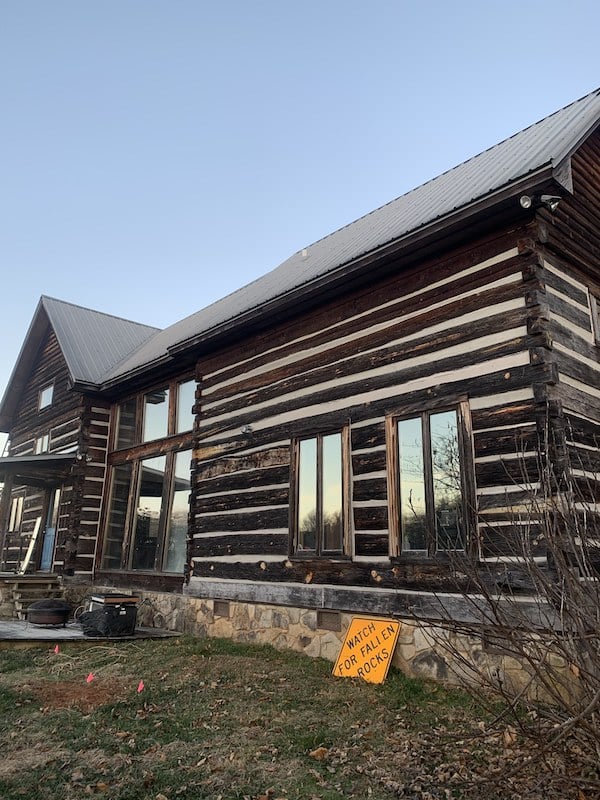 Expert Gutter Contractors Charlotte NC Residents Trust
Some of JM Gutters' services include, but are not limited to, gutter installation, gutter repair service, gutter cleaning, gutter guard systems, downspout installation, downspout repair, gutter removal, and pressure washing services.
If you've ever wondered where in Charlotte gutter installation near me could be, then contact our experienced team today. Gutter installation is a time-consuming and delicate process that requires great attention to detail, a thorough understanding of gutter systems, and dedication to ensure that the installation is completed accurately. The team members from JM Gutters pride themselves on strong workmanship and our loyalty to being the best gutter installers in Charlotte NC.
We Also Offer Gutter Repair Services in Charlotte
When it comes to gutter repair in Charlotte NC, JM Gutters is also the company to contact. When you have a gutter that has broken, is cracked, or has become damaged, or has failed in some way, it is important to have it repaired as soon as possible. Don't entrust repair to just any gutter company in Charlotte NC. The professionals from JM Gutters have been in business for many years and have seen almost every type of repair that may be needed. There is no gutter job that is too small or too big for us to tackle.
JM Gutters offers a number of additional gutter services in Charlotte NC, including gutter cleaning. Gutter cleaning should be completed about every year or two. Some of the factors that affect how often you decide to clean your gutters include personal preference, local weather, and your particular environment. Also, if your gutters become clogged with debris, then they cannot function properly which can result in malfunctioning gutters that can be disastrous for your home.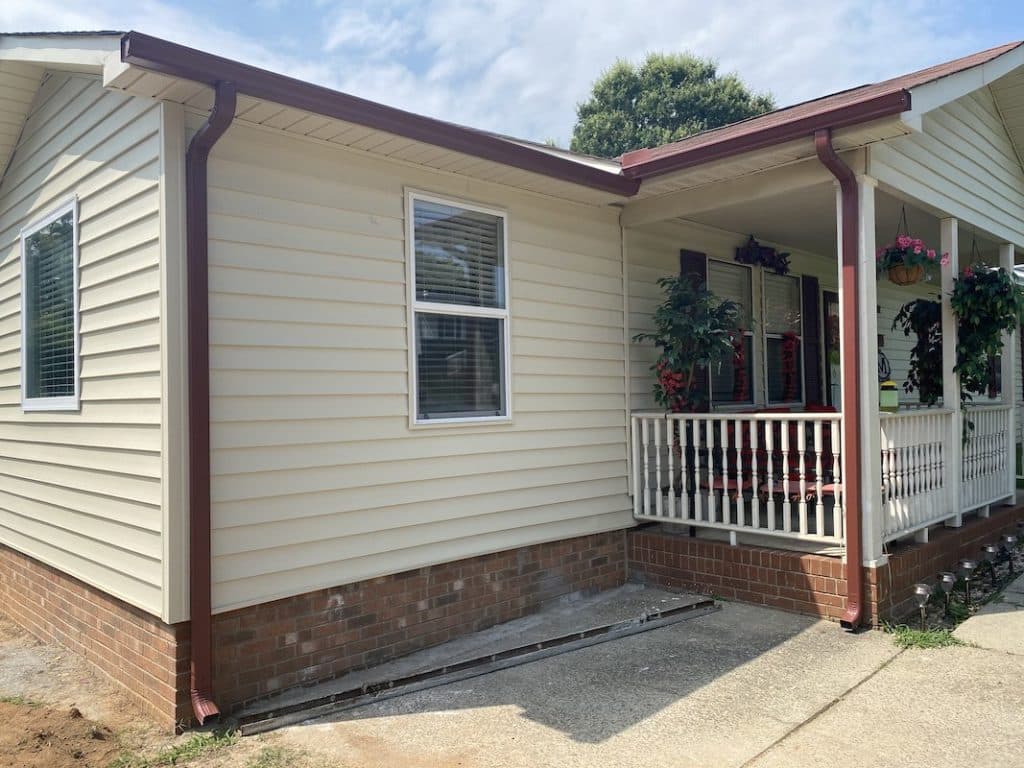 Call Today for Gutter Installation & Gutter Repair in Charlotte NC!
We are proud to serve the city of Charlotte as well as its surrounding communities. Known as the Queen City, Charlotte has been named as one of the 10 best craft beer towns in America as well as one of the 20 best places to live in the U.S. for the weather.
Whether you have been looking for Charlotte gutter repair near me or one of the best gutter companies around, it's time to call the experienced and professional team at JM Gutters. We take pride in the work that we offer to our customers and are dedicated to helping you care for your gutter needs. Contact JM Gutters today and we look forward to working with you!