Gutter Installation Huntersville NC
Gutter Installation Huntersville NC
Top-Rated Gutter Installers in Huntersville
JM Gutters is one of the most well-liked and experienced gutter companies in the Huntersville region. JM Gutters offers a wide variety of gutter services in Huntersville NC, including gutter installation in Huntersville NC.
JM Gutters LLC is a family-owned business that specializes in gutter systems, including gutter installation, gutter maintenance, gutter repair, gutter cleaning, downspout services, pressure washing, and so much more.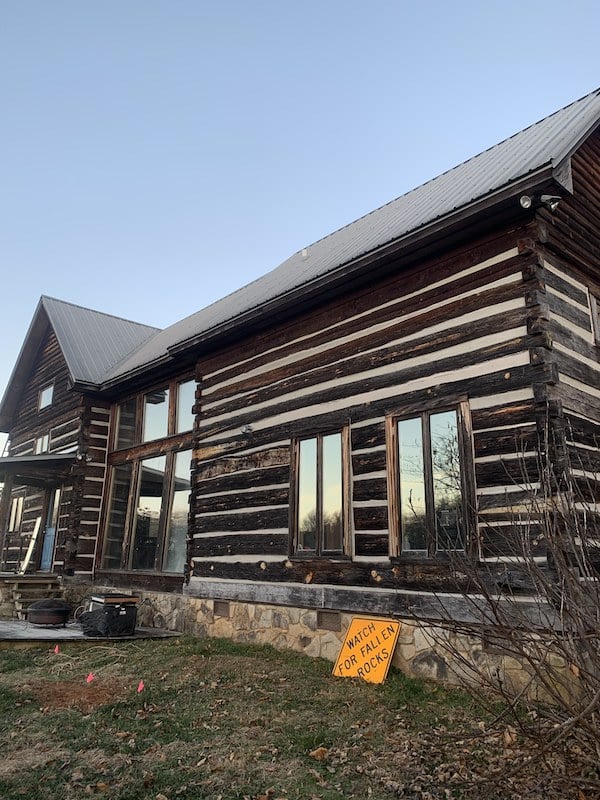 Expert Gutter Contractors Huntersville NC Residents Trust
If you've ever wondered where in Huntersville gutter installation near me could be, then contact our dedicated team today! Gutter installation is a time-consuming and delicate process that requires great attention to detail, a thorough understanding of gutter systems, and dedication to ensure that the job is completed accurately. JM Gutters' team offers installation services with these qualities and prides itself on offering quality workmanship.
JM Gutters offers gutter repair in Huntersville NC. When you have a gutter that has become broken, is cracked, or has become damaged, it is important to have it repaired as soon as possible. JM Gutters offers the best gutter repair service and has been in business for many years. We have seen just about every type of repair. There is no gutter job that is too small or too big for us to tackle.
We Also Offer Gutter Repair Services in Huntersville
As gutter contractors, we also offer a variety of other gutter services in Huntersville NC such as gutter cleaning. To ensure that your gutters are free from clogs and that they are functioning properly, it is important to have them cleaned by an experienced and trained group of professionals, regularly. We recommend gutter cleaning be completed about every year or two by a professional gutter company in Huntersville NC.
JM Gutters also offer gutter guards. Choosing high-quality gutter guards that are professionally installed is a great way to add value to your home and limit the amount of debris that can clog your gutters over time. Gutter guards act as a roof for your gutters and prevent most leaves, dirt, small animals, and other things from settling into your gutters.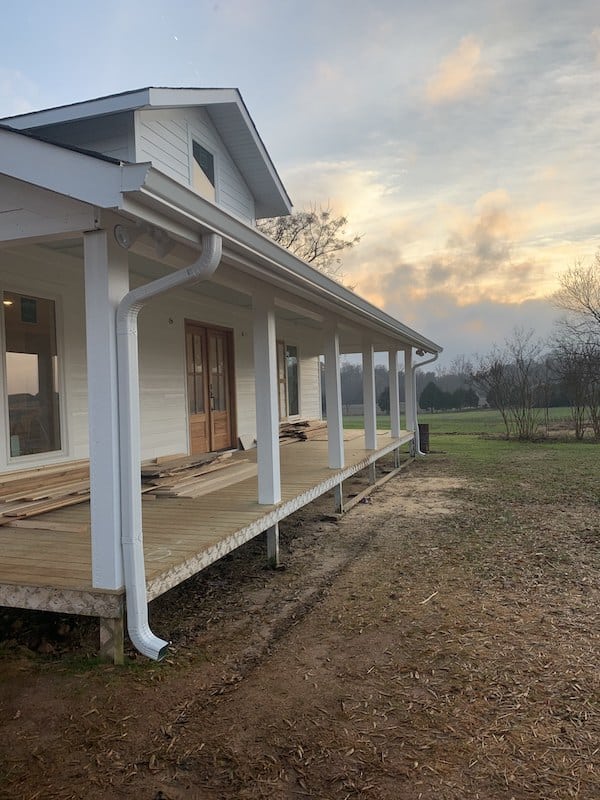 Call Today for Gutter Installation & Gutter Repair in Huntersville NC!
The team members from JM Gutters have acquired years of experience and are trained and equipped to handle all types and sizes of gutter cleaning, repair, and installation projects. Our methodical processes ensure that our customers will be happy with the results, and you can rest easy knowing that we pay close attention to every detail of your project.
We are proud to serve the city of Huntersville NC as well as its surrounding communities. Huntersville is home to a diverse set of attractions and entertainment, shopping, NASCAR, and natural parks. It is also home to the historic homesteads of Rural Hill and Historic Latta Plantation & Nature Preserve.
Whether you are in search of Huntersville gutter repair near me or gutter installers in Huntersville NC, you should call the professional and dedicated team at JM Gutters. No gutter system service is too big or too small for our staff. Call us to discuss your gutter cleaning, repair, or installation project today! We look forward to working with you.