Gutter Services Charlotte NC
Gutter Services Charlotte NC
Top-Rated Gutter Contractors in Charlotte
JM Gutters offers the highest-rated and widest variety of gutter services in Charlotte NC. If you're in search of the best gutter company in Charlotte NC, then call in the pros at JM Gutters today to take care of your home or business gutters!
Our gutter services in Charlotte NC include, but are not limited to, gutter installation, gutter repair, gutter cleaning, gutter guard systems, downspout installation, downspout repair, and gutter removal. We even offer pressure washing services as well. We are one of the only gutter companies in Charlotte NC that offers this wide range of services for both residential and commercial clients.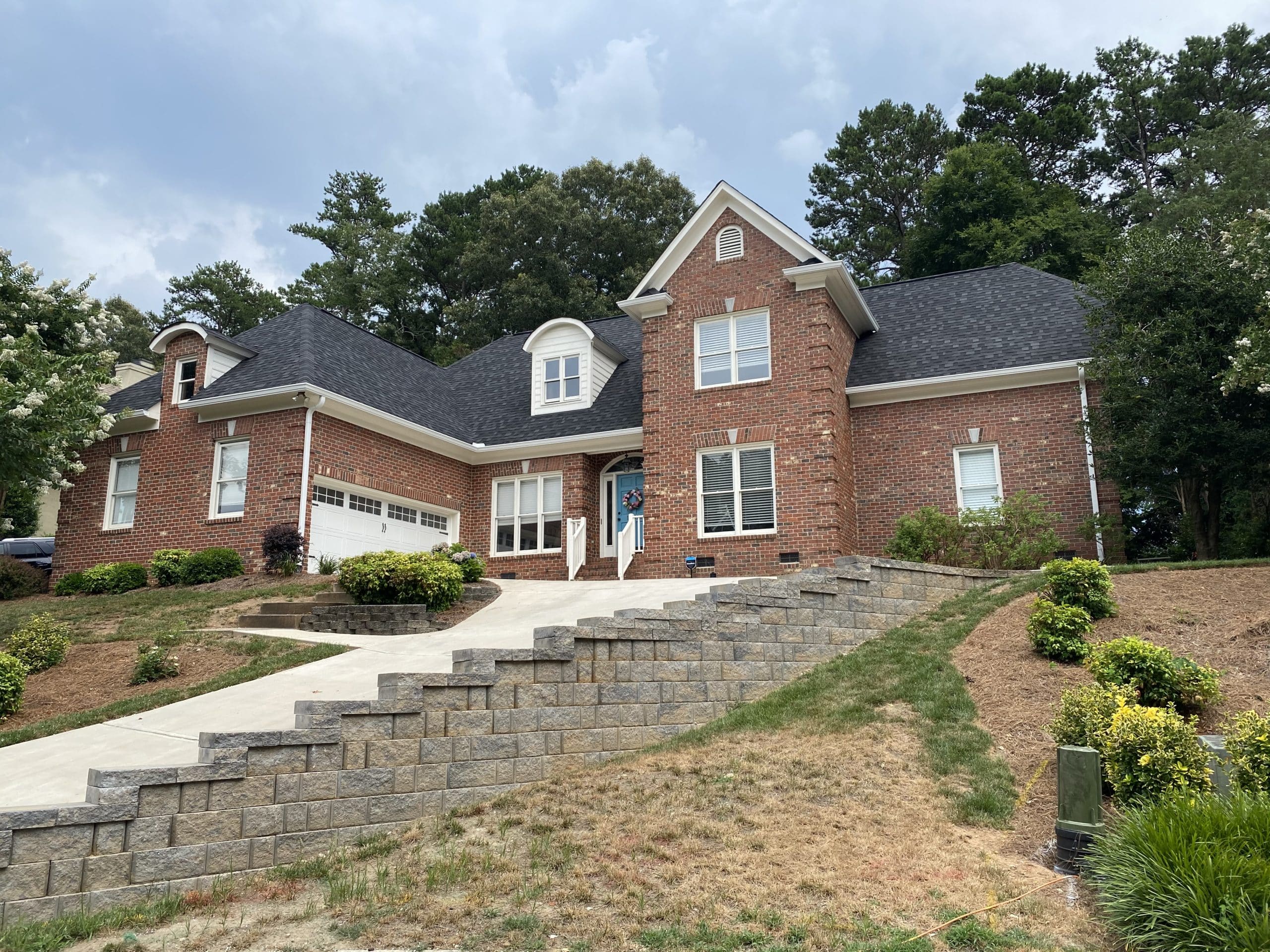 Expert Gutter Company Charlotte NC Residents Trust
Let us be your one-stop shop when it comes to local gutter services. We know you have numerous options when it comes to gutter companies in Charlotte NC, but we simply can't be beaten in terms of service, reliability, and efficiency! With our years of experience and dedication to customer satisfaction, we have become one of the best gutter contractors Charlotte NC and gutter companies Charlotte NC has to offer!
The gutter system of your residential or commercial property is very important and plays a significant role in protecting your home or business from water damage. Excess water that collects on your roof or near your foundation can be devastating to your building materials and can cause quite costly and extensive damage in a short amount of time. This is especially true if it is not caught and repaired quickly. That is why you should have your gutters regularly cleaned and inspected by a professional gutter company in Charlotte NC.
We Are One of the Best Gutter Companies Charlotte NC Has to Offer!
Caring for your gutters properly is key to ensuring that your gutter system is working sufficiently and that they are installed, and maintained, correctly. If you are a property owner in the Charlotte area or the surrounding communities, then JM Gutters LLC would like to offer our gutter care services to you.
Our gutter contractors in Charlotte NC have over a decade of experience working with all types and sizes of gutter systems, and we take pride in the gutter contractor services that we offer to our customers. So no matter what your gutter needs may be, when you are searching for the best gutter service near me, call our professional and dedicated team.
JM Gutters has extensive knowledge on gutter operations, gutter parts, and how fully functioning gutters are vital for the structural integrity of your home or business. We also know that your property is a big investment for you, both financially and personally, and our goal is to help you care for and maintain that investment.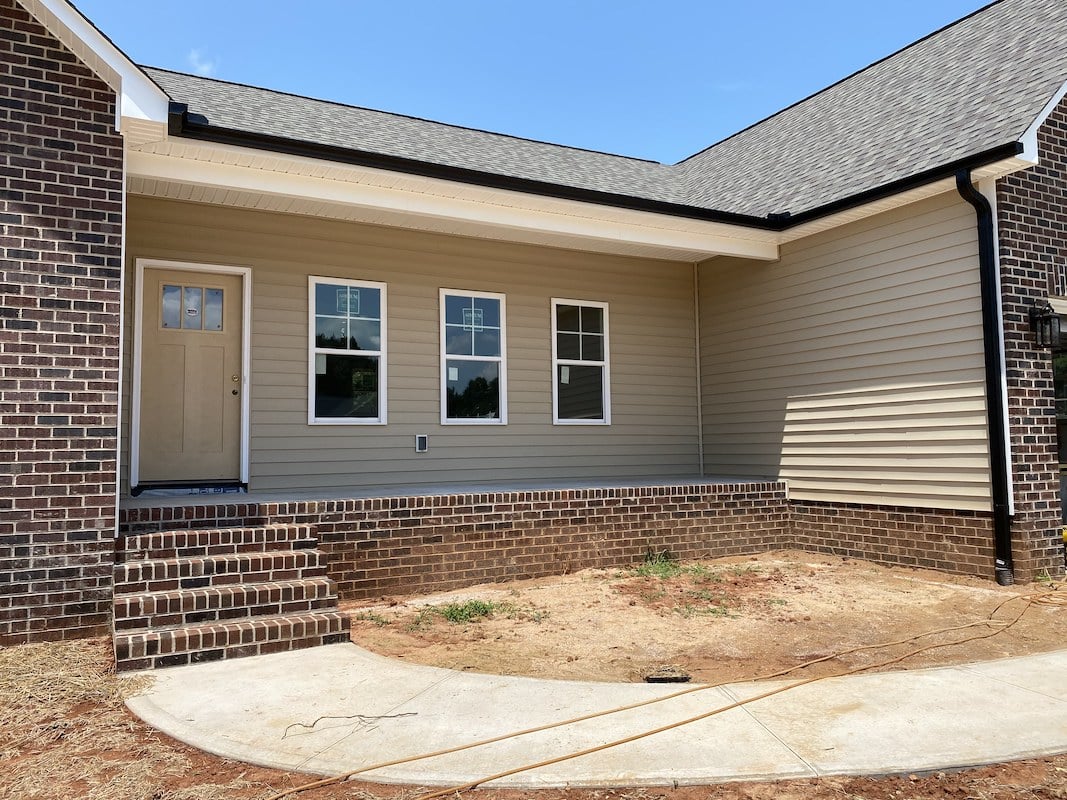 Call Today for Gutter Services in Charlotte, NC!
JM Gutters is proud to serve the city of Charlotte as well as its surrounding communities. Charlotte is nicknamed the Queen City and is home to nearly 800,000 residents. Attractions include The Billy Graham Library, The Duke Mansion, and the entertainment-focused District 57.
When you're in search of the best gutter companies near me, look no further than the experienced staff at JM Gutters. We would love to hear from you and would be happy to answer any gutter-related or service-related questions you may have. Call us for a free cost estimate for your gutter services today! We look forward to providing you with our gutter services Charlotte NC!