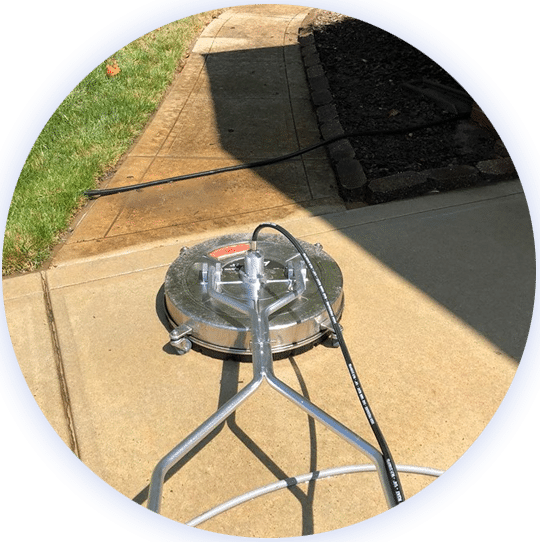 Pressure
Washing
North Carolina weather can provide a challenge for homeowners across our area. From heat and humidity to moist conditions and snow, we have the perfect environment for the growth of mold, mildew, and other bothersome substances, that will grow on our homes, driveways, sidewalks, pool decks, and other outdoor areas. Homeowners may also see signs of dirt, pollen, insect nests, and other elements develop on the sides of their home and surrounding areas, as well. If you are in the Charlotte region, and you are looking for a professional company that can help you with all of your pressure washing projects, then please contact the professional staff from JM Gutters today. We are happy to help you with all of your pressure washing, and exterior surface cleaning, projects.
Pressure washing is one of the simplest things that you can do to dramatically improve your home's curb appeal and rid your home of harmful and unsightly substances, at the same time. The trained and experienced team members from JM Gutters are equipped to perform soft washing services for the exterior surfaces of your home, as well as pressure washing services for your hard-surface areas, such as your driveway, sidewalk, entranceway, deck, patio, fence, and any other outdoor area that you would like to have cleaned.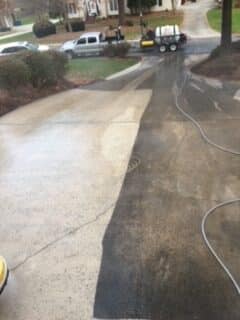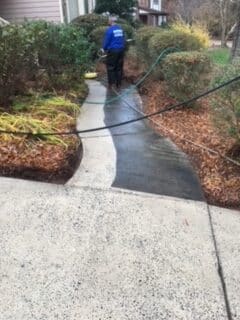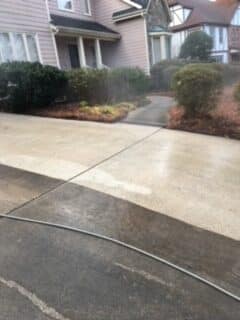 The staff from JM Gutters takes great pride in the work that we perform for our customers. We work diligently and methodically in order to achieve the high-quality results that you expect from a professional pressure washing service. Customer satisfaction is very important to us, because we know that our happy customers are the backbone of our own company's success.
Our team members are equipped with advanced training and some of the best pressure washing machines and cleansers on the market today. If you are ready for professional pressure washing services for your home, and your home's surroundings, then please contact JM Gutters today! We are looking forward to working with you anytime!
Elizabeth H.