Gutter Services Davidson NC
Gutter Services Davidson NC
Top-Rated Gutter Contractors in Davidson
At JM Gutters, we provide a full range of gutter services to keep your gutters in top condition. We can install new gutters, clean and repair existing ones, and even install gutter guards to keep leaves and debris out. We're your reliable gutter company Davidson NC.
Our team is experienced and knowledgeable, so you can rest assured that your gutters will be properly taken care of. We work with you to determine the best way to keep your gutters clean and functioning properly.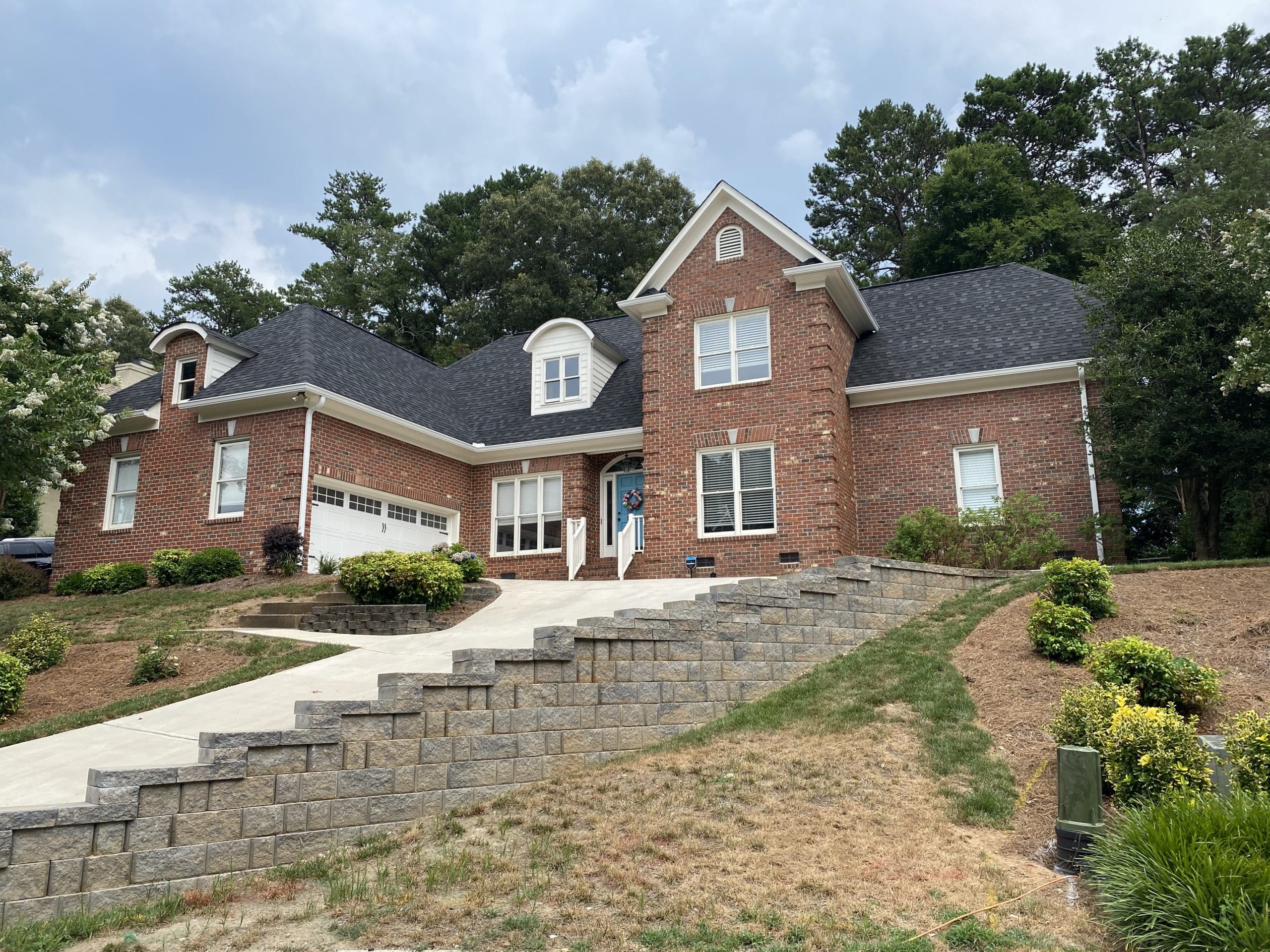 Expert Gutter Company Davidson NC Residents Trust
Whether you need our basic gutter cleaning service or our premium gutter cleaning service, we can help. We also offer a variety of other local gutter services that are designed to meet the specific needs of your home or business. Looking for one of the best gutter contractors Davidson NC? Get in touch with JM Gutters.
Here's an overview of the gutter services Davidson NC:
Gutter Guard Installation
There are many benefits to having a gutter guard installed on your home. JM Gutter's installation service can help you enjoy those benefits by ensuring that your gutters are properly protected from debris and other potential hazards. Some of the benefits of having a gutter guard installed include:
Reduced risk of flooding: By keeping your gutters clear of debris, a gutter guard can help reduce the risk of flooding during heavy rains.
Protection from pests: Debris in your gutters can attract pests like mosquitoes and rodents. A gutter guard can help keep these pests out of your home.
Less maintenance: With a gutter guard in place, you won't have to worry about regularly cleaning out your gutters. This can save you time and effort in the long run, making JM Gutters the best gutter service near me.
Gutter Installation
There are many benefits to having gutter installation services performed by a professional company like JM Gutters. Some of the benefits include:
Preventing water damage: Water that is not properly diverted away from your home can cause significant damage to your foundation, siding, and landscaping.
Avoiding mold and mildew: Standing water in your gutters can lead to the growth of mold and mildew, which can be harmful to your family's health.
Enhancing curb appeal: Gutters that are in good condition can improve the overall appearance of your home from the street.
Protecting your investment: Installing gutters is one of the best ways to protect your home from water damage, which can be very costly to repair.
Gutter Repair Services
Apart from gutter guard and gutter installation services, JM Gutters also offer gutter repair services to help you enjoy the following benefits:
Gutter repair services of JM gutters can help prevent water damage to your property.
Gutters that are not functioning properly can cause water to pool around your foundation, which can lead to cracking and other damage – something that we can help prevent.
Our gutter repair services can help improve the overall appearance of your property by keeping your gutters clean and free of debris.
We can help extend the life of your gutters by preventing them from becoming clogged or damaged.
We Are One of the Best Gutter Companies Davidson NC Has to Offer!
JM Gutters has 14 years of experience in the industry, and our team of experts is passionate about providing quality services. You might have come around many gutter companies Davidson NC, but we can assure you that we're the perfect choice for you.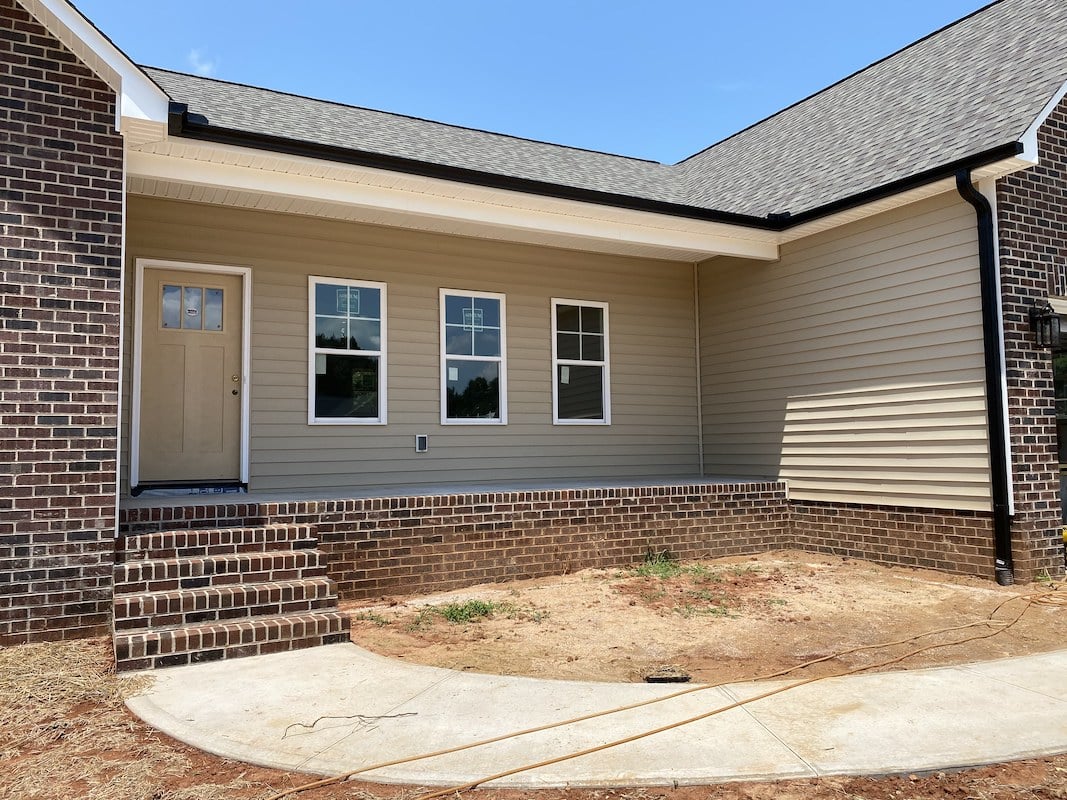 Call Today for Gutter Services in Davidson, NC!
We offer a wide range of gutter services such as installation, repair, and replacement. So whether you need a new gutter system installed or your existing one needs to be repaired, we can help. Plus, we offer a 100% satisfaction guarantee on all of our work so you can be sure you're making the best decision for your home. We also offer a variety of other gutter services such as gutter installation and gutter repair!
Contact us today to learn more about what makes JM Gutters one of the best gutter companies near me and why we're the gutter contractor you should consider.