Gutter Repair Hickory NC
Top-Rated Gutter Repair in Hickory
Gutters are an important part of your home's exterior, and keeping them in good repair is crucial to protecting your property from water damage. Gutters channel water away from your roof and foundation, and if they become clogged or damaged, they can cause serious problems. Water can seep into your home's interior, causing mold and mildew to grow and damage your foundation. In extreme cases, gutters that are not properly maintained can even cause roofs to collapse. Maintaining can be a hassle, but it can save you a lot of money in the long run. Regularly hiring a rain gutter repair service and making sure your gutters are free of debris is the best way to prevent ongoing damage to your home.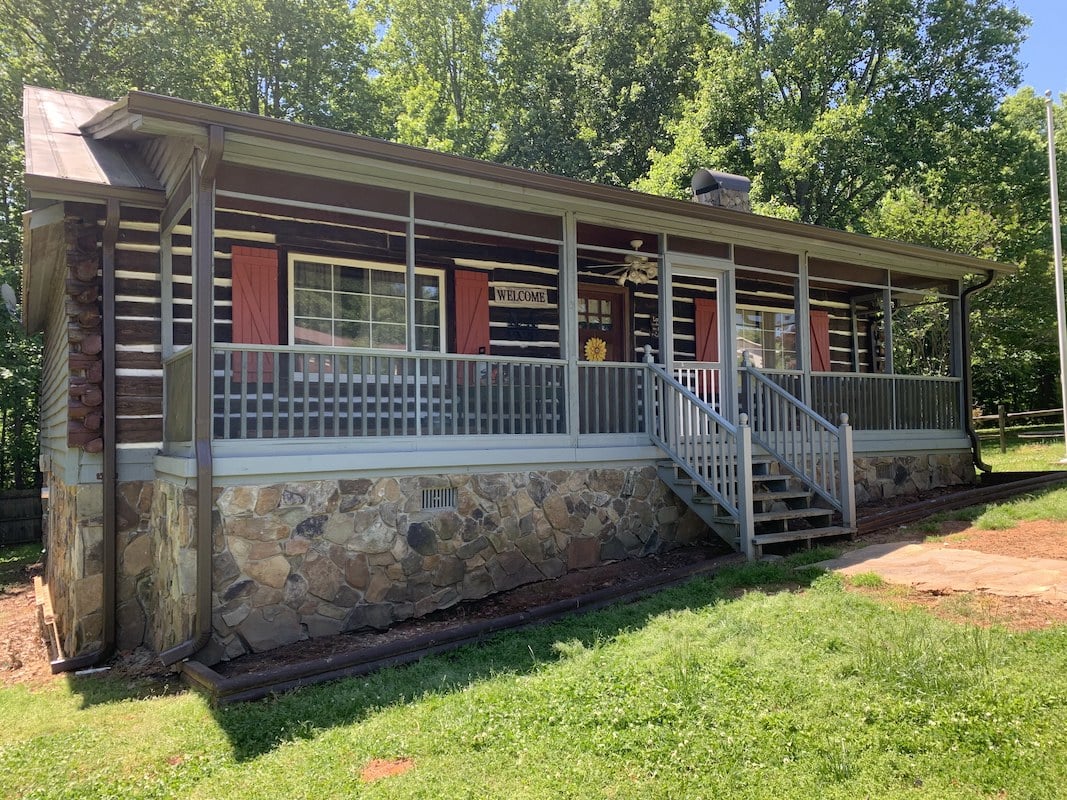 Searching for Hickory Gutter Repair Near Me?
If you're looking for gutter repair services near me or gutter repair Hickory, NC, our team at JM Gutters is here for your gutters' rescue. We've been in the business for over 14 years and have seen it all. No project is too big or too small for us, and we're always paying attention to detail to ensure the best possible results. Whether you're dealing with a minor repair or a complete gutter replacement, we'll be there to get the job done right. We pride ourselves on the work we've done with residents in the Hickory area and are confident that our built-up downspout repair expertise can help serve anyone with a gutter problem.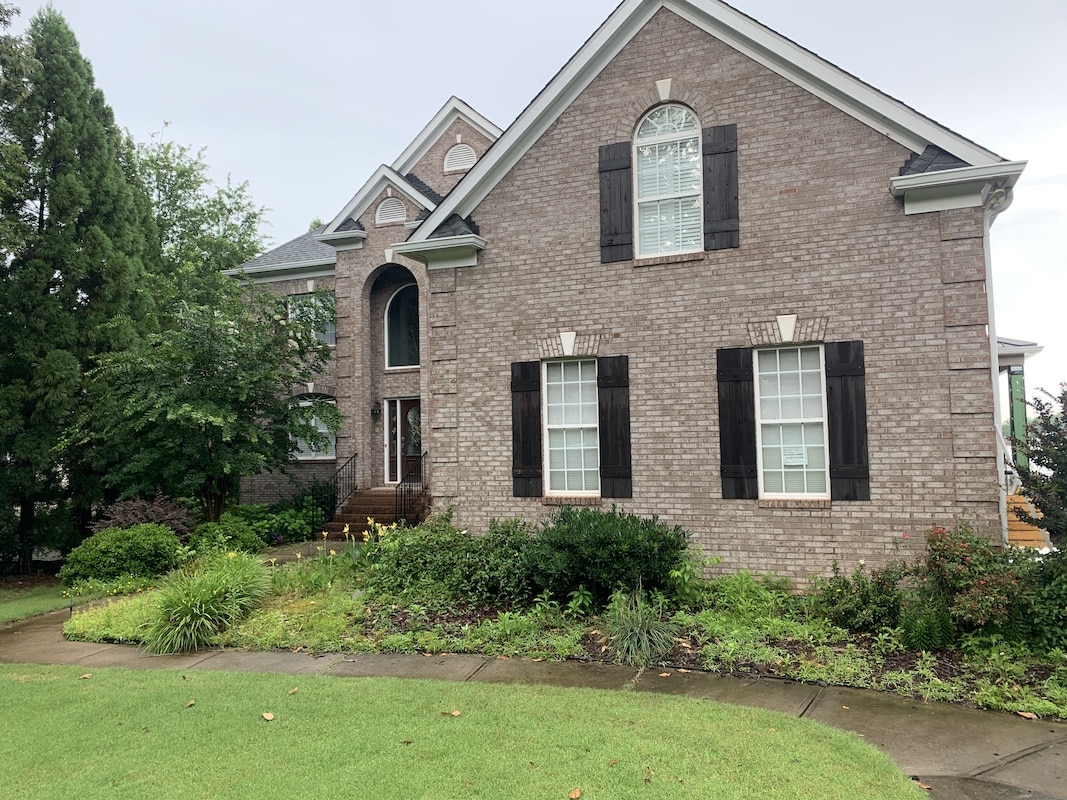 Expert Gutter Repair Service Hickory NC Residents Trust
At JM Gutters, we understand the importance of a functioning gutter system. Gutters play a vital role in directing water away from your home, and when they are not working properly, it can lead to a host of problems, including water damage, foundation issues, and even termite infestations. That's why we offer our customers professional, best-in-class gutter repair services. We know how to quickly and effectively fix any gutter issue, and we always put safety first in every project we take on.
Call Today for Gutter Repair in Hickory, NC!
Hickory, NC, is a beautiful city located in the foothills of the Blue Ridge Mountains. There are plenty of things to do in Hickory, NC, whether you are looking for outdoor activities or need to stay indoors. For those who enjoy the outdoors, hiking and biking trails are plentiful. Don't forget to bring your camera to capture the stunning scenery. The Catawba River provides opportunities for fishing and tubing. Or, if you're feeling adventurous, try your hand at stand-up paddleboarding. If you'd prefer to spend some time indoors, Hickory has several interesting museums. The Caldwell Heritage Museum tells the story of the county's rich history through exhibits and artifacts. The Hickory Firefighters Museum is also worth a visit – it houses one of the state's largest collections of firefighting equipment. We also offer professional gutter services and gutter installation.
If you live in Hickory and are searching for gutter repair Hickory, NC, gutter repair service Hickory, NC, Hickory gutter repair near me, you're with the right hands at JM Gutters. As a top-rated gutter repair service, we're committed to ensuring the highest-quality outcome possible. That means keeping your gutters healthy for years to come after repairing them. In addition, our customers love us for our timely communication, professionalism, and reasonable, transparent prices. Get in touch with our team at JM Gutters today. We look forward to making your gutter system good as new!