Gutter Services Hickory NC
Gutter Services Hickory NC
Top-Rated Gutter Contractors in Hickory
Gutters are an important part of your home's exterior, and keeping them in good repair is essential to protecting your property from water damage. However, cleaning and maintaining gutters can be a difficult and dangerous task, especially if you have a large or multi-story home. Hiring a professional gutter cleaning service is the best way to ensure that your gutters are clean and in good working order. Local gutter services have the experience and equipment necessary to safely and effectively clean your gutters. They can also spot potential problems, such as cracked or loose gutters, and make repairs as needed. Regular gutter maintenance can help prevent serious problems, such as foundation damage, mold growth, and wood rot.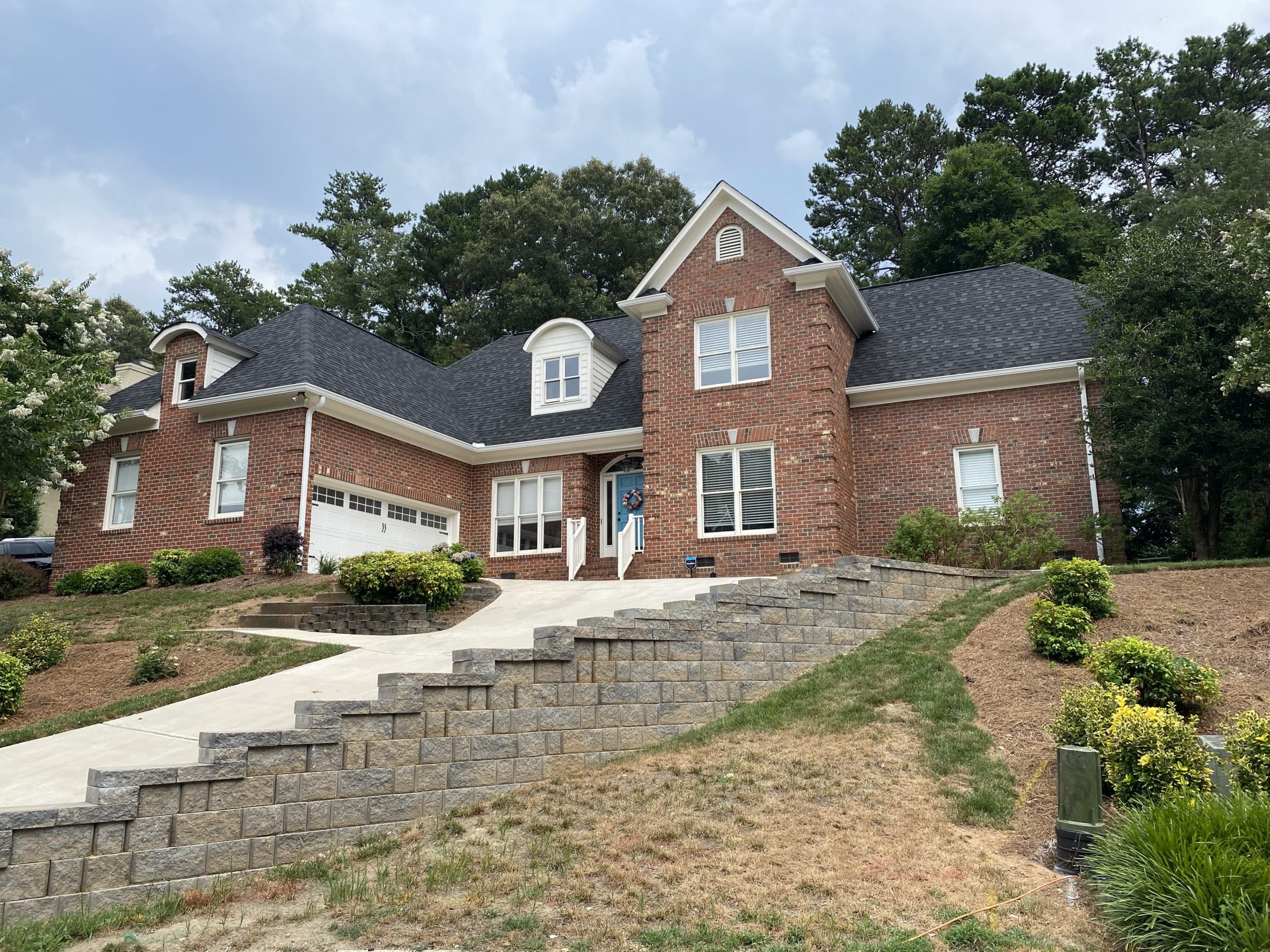 Expert Gutter Company Hickory NC Residents Trust
If you're looking for gutter companies Hickory, NC, gutter service near me, or gutter services Hickory, NC, our team at JM Gutters is the one to call. We provide residents in Hickory, NC, everything from gutter installation to repair. We offer a wide range of services to help you keep your home in top condition through its integral gutter system. With over 14 years of experience in the gutter contractor industry, we understand the importance of having a functional and reliable gutter system, and we are here to help you every step of the way. Contact us today to learn more about our services and how we can help you maintain your home.
We Are One of the Best Gutter Companies Hickory NC Has to Offer!
As any homeowner knows, gutters are essential to the roofing system. They channel water away from the foundation, protecting the home from water damage. In addition, they help to prevent soil erosion and keep the landscaping looking neat and tidy. However, gutters can also become clogged with debris, resulting in poor drainage and an increased risk of water damage. That's why it's important to have your gutters cleaned on a regular basis. Our team at JM Gutters offers gutter services for residential and commercial customers, and we're proud to provide a high level of customer service. We'll make sure your gutters are functioning at their best, so you can rest assured that your home is protected from water damage.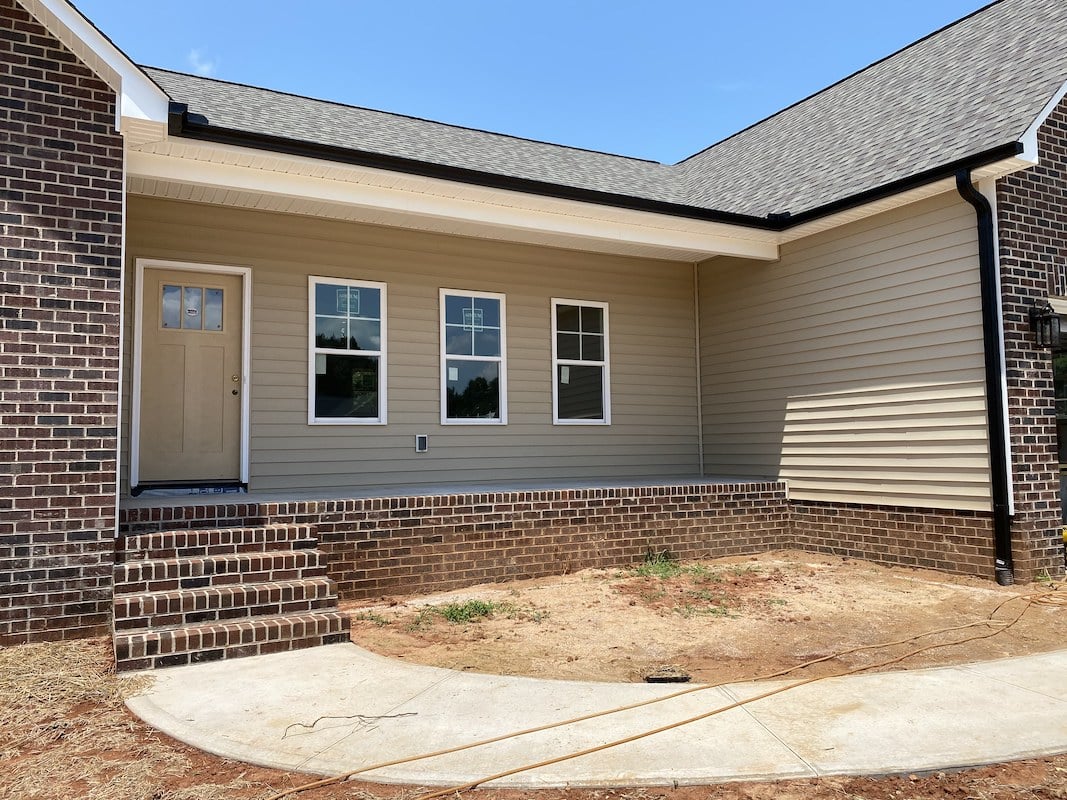 Call Today for Gutter Services in Hickory, NC!
Hickory, North Carolina's people are friendly and welcoming, and there is always something to do. The city has a rich history and culture, and there are plenty of opportunities to get involved in the community. There are also plenty of parks and recreation areas, so you can always find something to do outdoors. There are plenty of schools and amenities, and the cost of living is relatively low. Overall, Hickory is a great place to call home or take a trip for a relaxing weekend. We also offer professional gutter installation and gutter repair services.
If you live in Hickory, NC, and are in the market for gutter company Hickory, NC, gutter contractors Hickory, NC, or gutter companies near me, we've got you covered. With a robust gutter service offering and a commitment to your home's health as a priority, we're confident we can take care of any of your gutter needs. Reach out to JM Gutters today to schedule a free consultation. We look forward to optimizing your gutter systems— whether installing new ones or fixing them!