Gutter Repair Mooresville NC
Gutter Repair Mooresville NC
Top-Rated Gutter Repair in Mooresville
Don't let your gutters fall into disrepair. If you have cracked, leaking, or gutters that are falling apart; call our team today to schedule your gutter repair services. Our team of gutter repair professionals is top-rated in the Mooresville, NC area. We are reliable, transparent, and trustworthy gutter repair service professionals. We've been providing gutter repair services to the Mooresville, NC area for over a decade. We want our gutter repair services customers to feel like they are a part of their gutter repair process. It is our promise to our customers that we will never push you into gutter repair services that you don't need or want. We are dedicated to providing the best gutter repair services around. Give us a call today to schedule your gutter repair service for your Mooresville, NC home.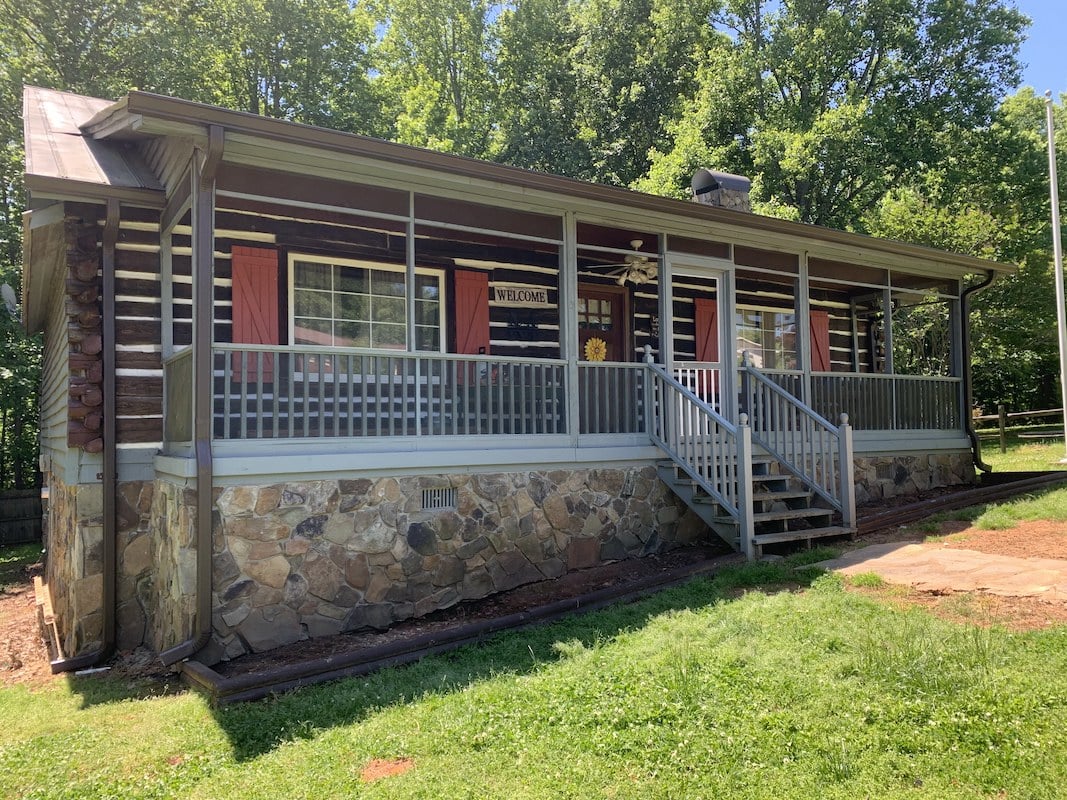 Searching for Mooresville Gutter Repair Near Me?
You don't have to spend another weekend tinkering with your gutters when you work with us. Our rain gutter repair service is full service. Our contractors will come out and assess the gutter issues you are experiencing. We will work with you to develop a plan and course of action to get your gutter back in tip-top shape. Our team of gutter repair services professionals offers downspout repair and rain gutter repair among other gutter repair options. No repair is too small or too problematic for our downspout repair team. We can't wait to assist all our friends and neighbors with their gutter repair service needs. 
A broken, cracked, or damaged gutter is no laughing matter! This can cause so many issues for your roof or foundation. If you don't schedule a gutter repair service for the broken gutters on your home, you may have to pay thousands to fix your damaged roof or damaged foundation. You don't have to search for "Mooresville gutter repair near me" any longer, you've found the best rain gutter repair company in the business. Our customers constantly rave about our transparency and reliability. If you are ready to schedule your downspout repair, call us today to schedule your free consultation. 
Expert Gutter Repair Service Mooresville NC Residents Trust
Mooresville, NC sits on Lake Norman and is home to attractions and adventures of all types. Nascar is huge in Mooresville, NC, and Mooresville is known as "Race City USA." Mooresville, NC is a large town located in Iredell County, North Carolina. Some of our favorite attractions in Mooresville, NC include Cedar Valley Bike Park, Amersham Park, Downtown Mooresville, and Lake Davidson Nature Preserve. There is always something to do in Mooresville, NC. We love being a part of the Mooresville, NC community. Our goal is to assist all of our neighbors in Mooresville, NC with their gutter repair services. We also offer other gutter services and gutter installation.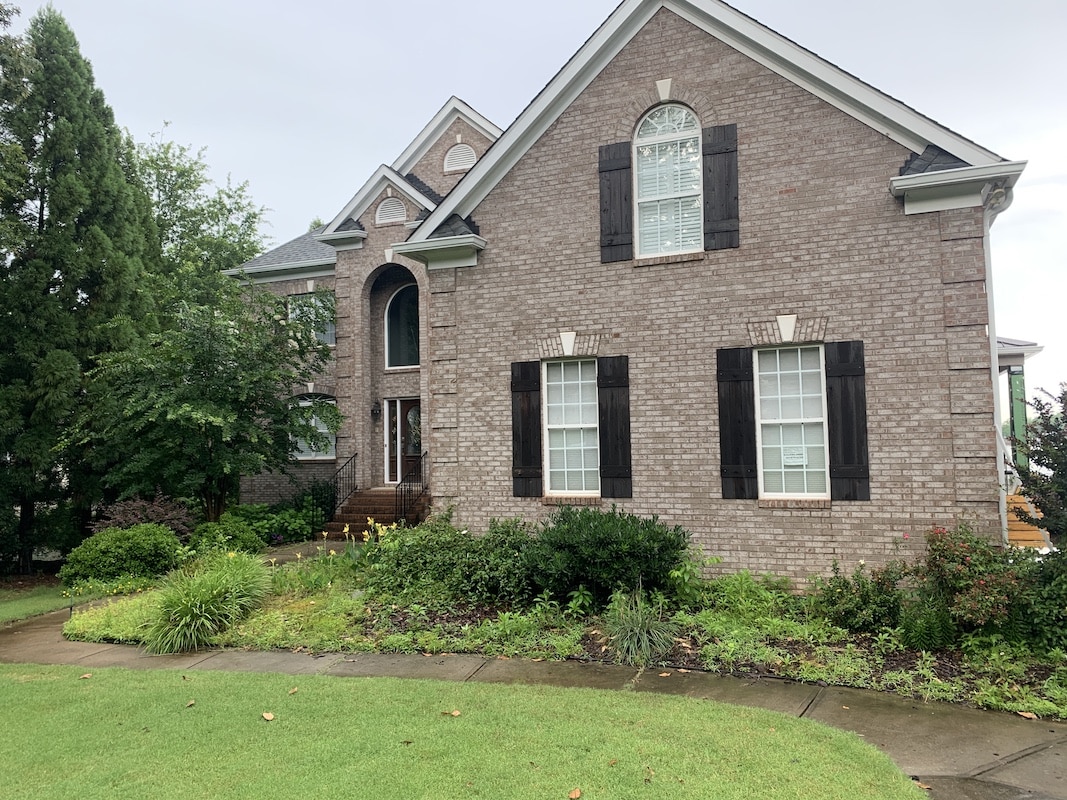 Call Today for Gutter Repair in Mooresville, NC!
Give us a call if you're thinking about a gutter repair service. Our service technicians are standing by to answer any questions you may have about gutter repair services. All of our gutter repair services come with a 100 percent customer satisfaction guarantee. That means if you aren't happy with your gutter repair service, we'll make it right. We look forward to welcoming you into our gutter repair family.