Gutter Services Mooresville NC
Gutter Services Mooresville NC
Top-Rated Gutter Contractors in Mooresville
Are you a homeowner in the Mooresville, NC area? It's time to consider gutter services for your Mooresville, NC home. Our team at JM Gutters is a top-of-the-line gutter company in Mooresville, NC. We've been in the gutter services industry for over a decade. We're a locally owned and operated gutter company. Our goal as gutter contractors in the Mooresville, NC area is to provide top-of-the-line customer service and top-of-the-line local gutter services to our friends and neighbors in Mooresville, NC. Our gutter contractors are licensed, insured, and bonded for your peace of mind. Give us a call today to schedule your free consultation with our gutter company in Mooresville, NC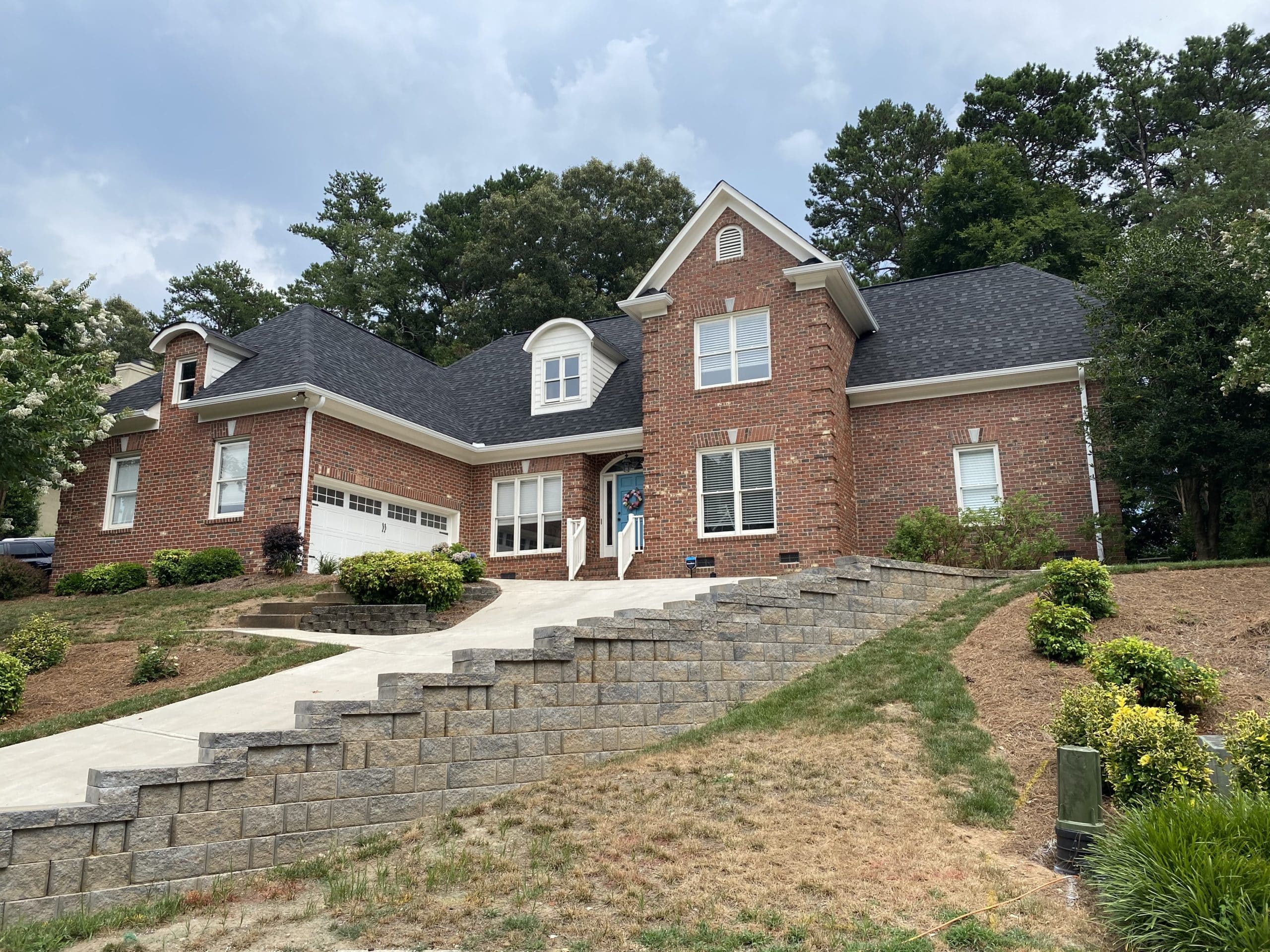 Expert Gutter Company Mooresville NC Residents Trust
Don't search for "gutter companies near me" any longer. You have found the best of the best gutter companies in Mooresville, NC. Don't believe us? Just check out our reviews! We offer gutter installation, gutter maintenance, gutter repair, gutter cleaning, downspout services, pressure washing, and any other gutter services you may need. Our gutter contractors are highly trained and experienced in top-of-the-line tools and techniques to give you the best gutter services imaginable. If you're looking for a top-of-the-line gutter company in Mooresville, NC, you've found it! Our team is eagerly awaiting to assist you with all your gutter services needs. 
Did you know that gutter services are an essential part of a healthy and happy home? If you allow your gutters to continue being clogged or broken, you may be causing serious damage to your roof or foundation. If rainwater is not flowing through your gutters, it is backing up on your roof or at the base of your foundation. When this happens, mold and mildew can grow on your shingles or cause your foundation to start to crumble. Hire one of our gutter contractors to perform local gutter services to get you back up and running.
We Are One of the Best Gutter Companies Mooresville NC Has to Offer!
Mooresville is a large town located in the southwestern section of Iredell County, in North Carolina. Mooresville, NC is one of the best places to live in North Carolina. It offers residents a city-like atmosphere with many activities and entertainment options. Some of our favorite things to do in Mooresville, NC are visiting Lake Norman State Park, Lazy 5 Ranch, Carrigan Farms, Zootastic Park, Daveste Vineyards, Fisher Farm and so much more. We love servicing the Mooresville, NC area and providing local gutter services to our friends and neighbors in Mooresville, NC.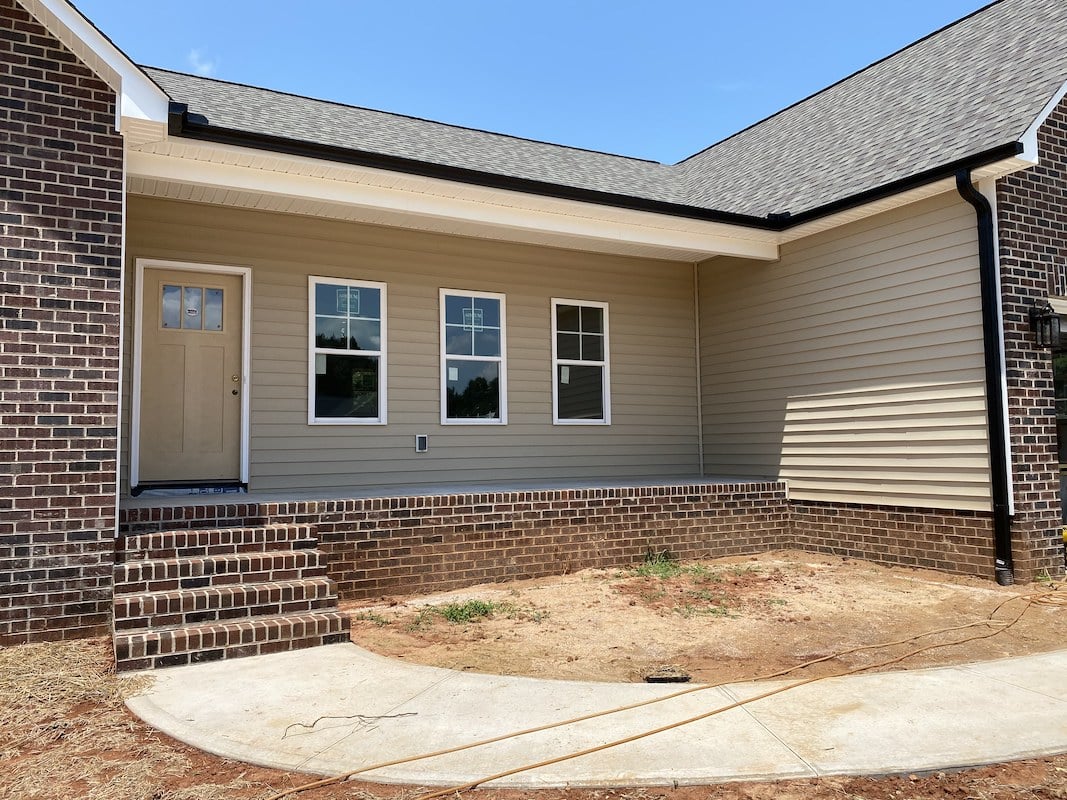 Call Today for Gutter Services in Mooresville, NC!
If you're looking for the best of the best gutter companies in Mooresville, NC, you don't have to search any longer. Our team of gutter contractors is prepared to take on any job, no matter how big or small. All of our gutter services come with a 100 percent customer satisfaction guarantee. If you aren't satisfied with your gutter services, then our gutter contractors will work hard until you are. Give us a call today to schedule your gutter services consultation today. We also offer professional gutter installation and gutter repairs!