Gutter Installation Denver, NC
Gutter Installation Denver, NC
Top-Rated Gutter Installation in Denver
Your gutters are important—they collect water from your roof and channel it away from your home before it has a chance to damage anything. But over time, they can become clogged with debris and lose effectiveness. If you want high-quality gutter services at an affordable price in Denver, NC, look no further than JM Gutters. We're proud to offer our expertise, experience, and customer service that is second to none.
JM Gutters is the top-rated, high-quality gutter installation company in Denver, NC. We offer a wide range of services, including aluminum gutter installation and seamless gutters, custom rain gutters, copper gutters, and much more. We have an A+ rating and provide quick service and excellent customer service. Our expertise and experience will convince you to get your gutter installation services from us.

Professional Gutter Installation Company
Unsure where to turn for gutter installation in Denver? Then look no further than JM Gutters! With more than a decade of experience, we offer an extensive array of solutions to your home's unique needs.
Depending on the weather, your entire home can be under siege from the outdoors. This means water damage from freezing temperatures, suffocating heat buildup in warmer climates, and constant wear and tear that can easily cause premature aging.
But If your gutters are beginning to show signs of damage, don't let them worsen. Contact JM Gutters for a professional gutter installation today! We offer many services and expert solutions to help you get the most out of your home.
Our professionals will visit your home and inspect your gutters. Then, we will offer our expert services right away! Whether you need aluminum gutter installation, seamless gutters, custom rain gutters, copper gutters, or just gutter repair, we have you covered.

Searching for Denver Gutter Installation Near Me?
There are so many gutter installation brands, types, and methods out there. It's easier to give up on the search for a gutter company. And with gutter installation, you want someone who knows what they're doing. Company A may claim to be the best at their craft, but if they don't know how to install your roof gutters properly, what good are they?
At JM Gutters, we take pride in our attention to detail and superior customer service. We are a locally owned and operated business that offers high-quality, expert aluminum gutter installation. Our team is trained to provide you with the best customer service possible. Hence, you never have to worry about your gutter installation project again!
We take pride in our workmanship and are proud to say that we're the top-rated gutter installation company in all of Denver. We also offer quick service at competitive prices because we know how important it is for you to get your home or business ready for spring as soon as possible. We know that time is money—so let us help you save both!
Our team has years of experience installing gutters in Denver and surrounding areas, so we guarantee you'll get high-quality work from us every time. We know how important it is for our customers to feel like they're being taken care of by professionals—and that's precisely what we aim for every time.
Expert Gutter Installers Denver, NC Residents Trust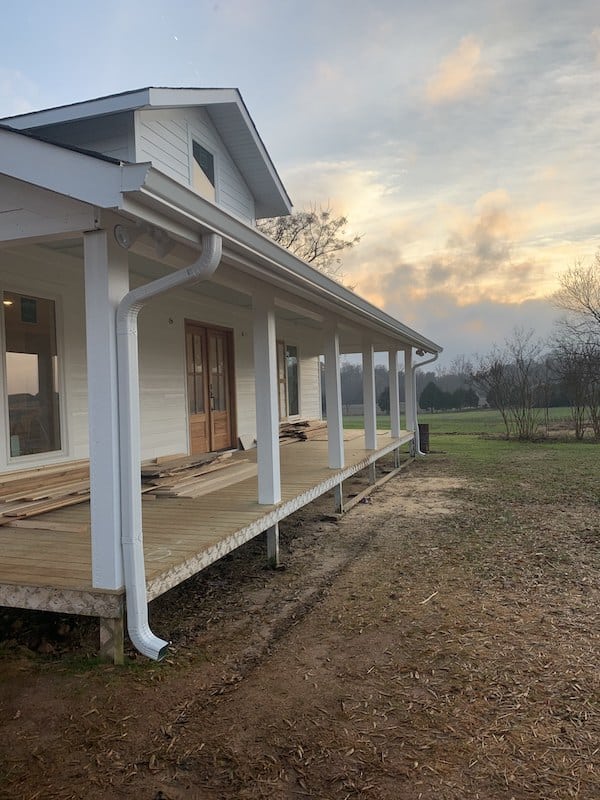 As much as people like their homes and businesses, they neglect guttering maintenance, eventually leading to clogged gutters. The cleaning of your gutters should be done on a routine basis because clogged gutters lead to many problems, such as stagnation of water which ends up carrying mold and mildew plus dirty water can come into contact with your building's foundation, which leads to deterioration of walls and paint as well as discoloration.
Because of all these problems caused by clogged gutters, it's wise to hire a gutter installation company to guarantee that clogging will never happen again and extend the lifespan of your product's intended purpose.
As experienced and local gutter installers in Denver, North Carolina, JM Gutters takes pride in handling any big or small job. We are always there for you if you have questions regarding our services, rates, or schedule. Installation, repair, cleaning, and any other gutter-related problem are right up our alley!
We also offer other professional gutter services such as gutter repairs and more in Denver, NC!
We Provide Rain Gutter Installation You Can Trust
Denver is a town in Lincoln County, North Carolina, United States. It is a suburb of Charlotte situated on the western shore of Lake Norman, the largest artificial lake in North Carolina. The town has a population of approximately 2,500 people and covers an area of 13.5 square miles.
When homeowners and business owners decide to install a gutter system, they have many questions. Gutter installation can be overwhelming because there are so many factors to consider.
JM Gutters is your go-to company for high-quality and quick custom rain gutter installation services in the area. Suppose you want assurance that you can trust us as your neighbors and anyone around. Our quality work does not go unnoticed, and we have the reviews to back it up!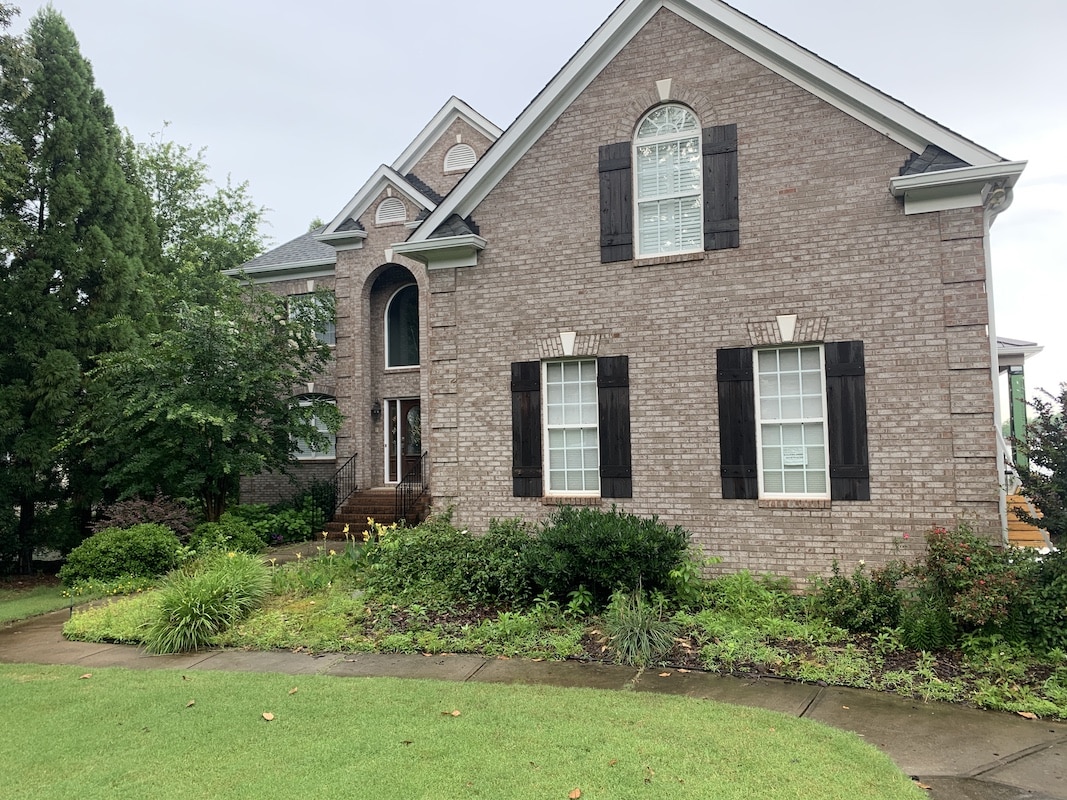 Call Today for Gutter Installation in Denver, NC!
Take the step to improve your home today. What type of gutters do you want? Aluminum, seamless, custom rain gutters, copper gutters, or any other type of gutter system? We can help with whichever one. JM Gutters is known as one of the best Denver gutter installation companies near you. We've been providing gutter installation to Denver residents and business owners for years, so we know exactly what it takes to ensure your home or business is ready for the next storm. Call us today!