Gutter Installation Denver NC
Gutter Installation Denver NC
Top-Rated Gutter Installers in Denver
When it comes to the premier and most experienced gutter company in Denver NC, look no further than JM Gutters. Our professional team offers a wide variety of gutter services, including gutter installation in Denver NC.
If you've ever wondered where in Denver gutter installation near me could be, then it's time to call the pros at JM Gutters. We are the best gutter installers in Denver NC. Gutter installation is a time-consuming and delicate process that requires great attention to detail, a thorough understanding of gutter systems, and dedication to ensure that the job is completed accurately. JM Gutters offers installation services with these qualities and prides itself on installing gutters correctly and precisely.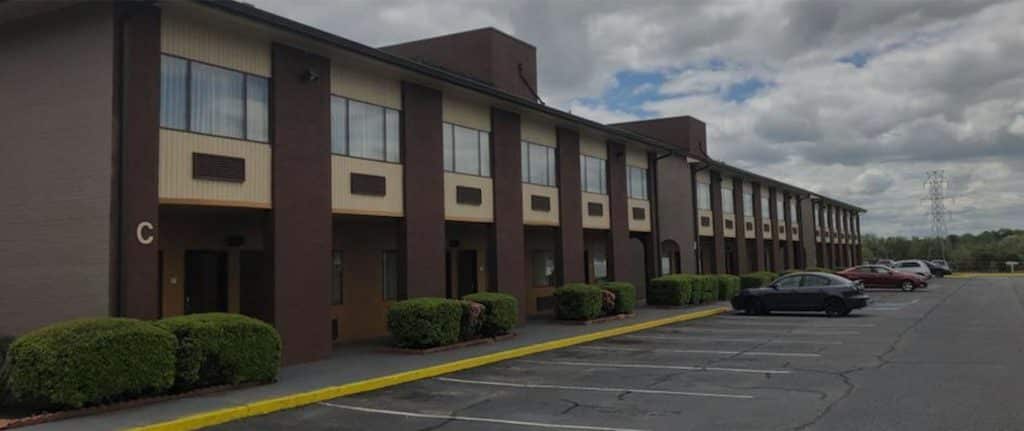 Expert Gutter Contractors Denver NC Residents Trust
JM Gutters also offers gutter repair and other gutter services in Denver NC. When it comes to a good gutter repair service, we are your team. When you have a gutter that has broken, is cracked, or becomes damaged, it is important you have it repaired as soon as possible, in order to ensure its proper function. JM Gutters has been in business for numerous years and has seen just about every type of repair that is needed. No gutter job that is too small or too big for us to tackle.
When it comes to gutter services in Denver NC, we also offer a variety of other services that other gutter companies don't. Our staff has over a decade of experience working with all types and sizes of gutter systems, and we take pride in the services that we offer. These services range from gutter installation, gutter repair, gutter cleaning, gutter guard systems, downspout installation, downspout repair, gutter removal, and pressure washing services.
We Also Offer Gutter Repair Services in Denver
JM Gutters also offers gutter cleaning and gutter guard installation to Denver area customers. Gutter cleaning is a very important project that should be completed about every year or two by professional gutter contractors. Our methodical processes ensure that our customers will be happy with the results, and you can rest easy knowing that we pay close attention to detail, as we work to rid your gutter system of debris, dirt, and grime.
Gutter guard installation is a great way to save you some time, money, and headache in the future. Choosing high-quality gutter guards that are professionally installed is also a great way to add value to your home and limit the amount of debris that can clog your gutters over time.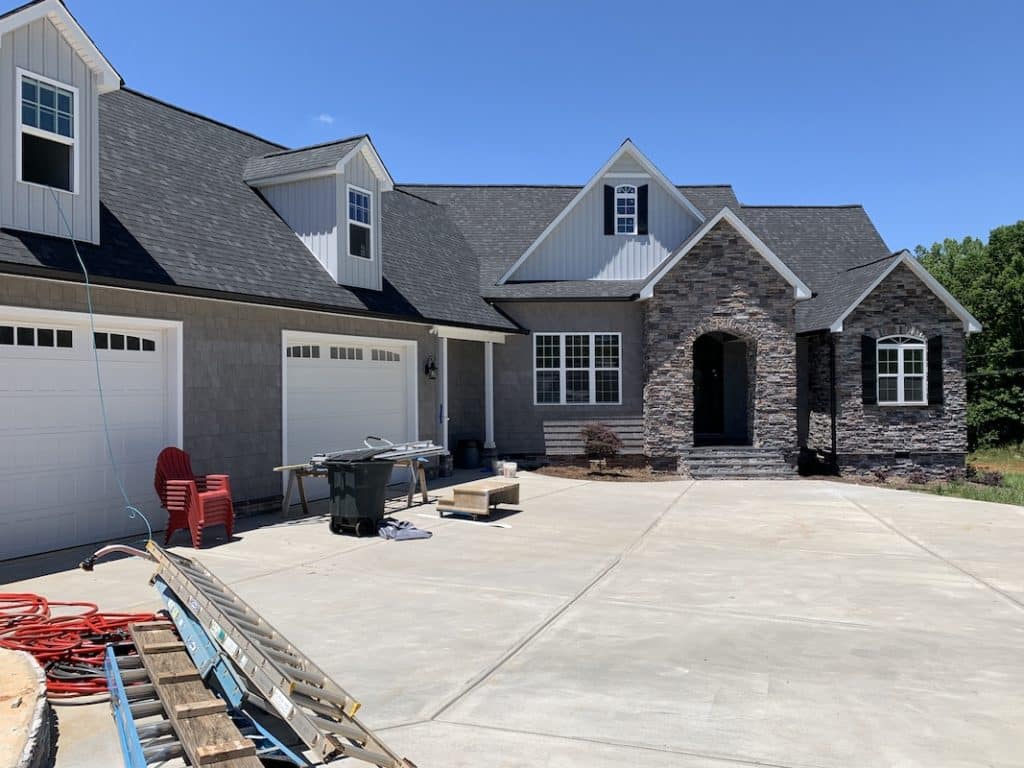 Call Today for Gutter Installation & Gutter Repair in Denver NC!
We are proud to serve the city of Denver as well as its surrounding communities. Denver is a historical small town that lies on the west shores of Lake Norman, which was created in 1962. Denver is also known for the historic Rock Springs Camp Meeting, an annual religious gathering that has been continued for over 207 years.
Whether you have been looking for Denver gutter repair near me or gutter services in Denver NC, your first call should be to the professional and dedicated team at JM Gutters. We have the wealth of experience and quality services that you have been looking for. Contact us today to discuss your gutter project and receive a free cost estimate.