Gutter Installation Huntersville, NC
Gutter Installation Huntersville, NC
Top-Rated Gutter Installation in Huntersville
Gutters on your home or commercial building help protect the building materials from receiving water damage that can be costly over time. As a property owner, it is important for you to ensure your gutters are installed correctly and that they are working optimally. When the gutters are functioning properly, then your home or business will be protected in the best way possible. The professionals from JM Gutters LLC are excited to offer reliable gutter installation Huntersville, NC, services to all property owners in the area. If you have been searching for a highly-qualified gutter installation company, then please look no further than our team.
Gutter installation services are just some of the professional services we offer to our customers. We also provide services for downspout installation, gutter repair services, gutter cleaning, gutter guard installation, gutter removal, gutter replacement, and pressure washing. Our goal is to be the all-inclusive gutter services company you rely on for all your needs. Our experienced crew members understand the value in fully functioning gutters, and we will do everything we can to provide you with the Huntersville gutter installation near me services you expect from a truly dedicated team.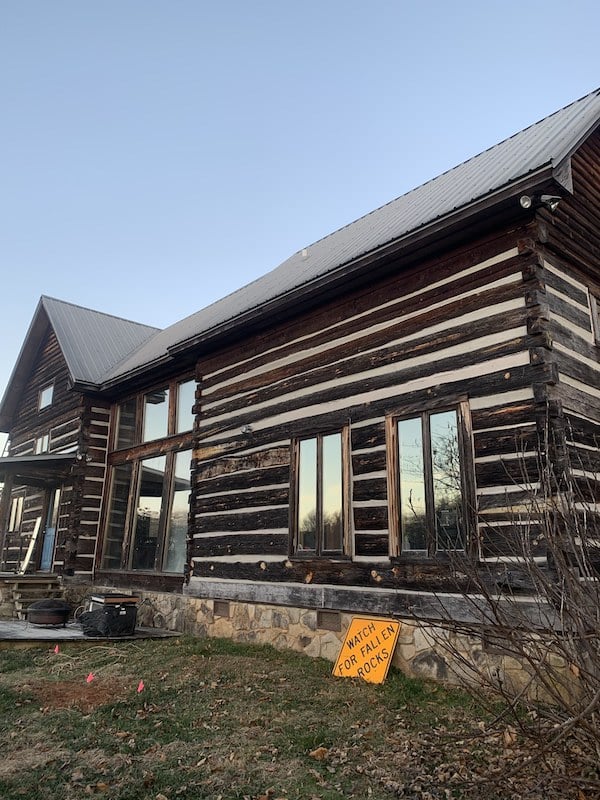 Searching for Huntersville Gutter Installation Near Me?
Rain gutter installation is a systematic process that requires time, patience, and advanced training. Our professionals have the training, the best equipment, and the experience to install all types and sizes of rain gutters. Our experiences include working with aluminum gutters, copper gutters, seamless gutters, custom-fitted gutters, and more. We work closely with each customer to determine the type of gutter you want for your home, and our professionals work diligently to install the gutters in a timely fashion.
We know that your home or commercial property is a significant investment for you, both personally and financially. Our goal is to help you protect your building materials so that you can enjoy your property for many years in the future. We guarantee that you will be pleased with the end results of our rain gutter installation services and that your gutters will work optimally once we are finished.
Expert Gutter Installers Huntersville, NC Residents Trust
Huntersville receives approximately 43 inches of rain, snow, or moisture throughout the year. While that is not a huge amount of water, it is enough to cause havoc around your building supplies if you do not have fully functioning gutters and downspouts. Homeowners and business owners in the region can rely on the gutter installers Huntersville, NC, from JM Gutters LLC to take professional care of their gutters, downspouts, and the property all around them, too. We will treat your property as if it were one of our own homes.
The Huntersville community is a fast-growing suburb located just north of Charlotte, NC. Approximately 62,000 residents live in Huntersville, and many more people visit the area throughout the year. A main attraction in the region is the beautiful Lake Norman, which is the largest man-made lake in the state of North Carolina. Huntersville is located just at the southern end of the lake, and people in the area can enjoy boating, sightseeing, fishing, and many other activities around the lake.
Many other inviting activities can be enjoyed around the Huntersville community. There are many restaurants to enjoy in Huntersville, as well as interesting retail shops, outdoor recreation, and family-friendly entertainment venues. The Huntersville Discovery Place Kids is an interactive children's museum that people of all ages can enjoy. Spare Time Huntersville is another family-friendly site that offers games, bowling, dining, and so much more. Additionally, you may want to explore the nearby Carolina Raptor Center, which is easily accessible in the Latta Nature Preserve. The center is a great place to view and study a variety of birds of prey, as well as many other animals, too.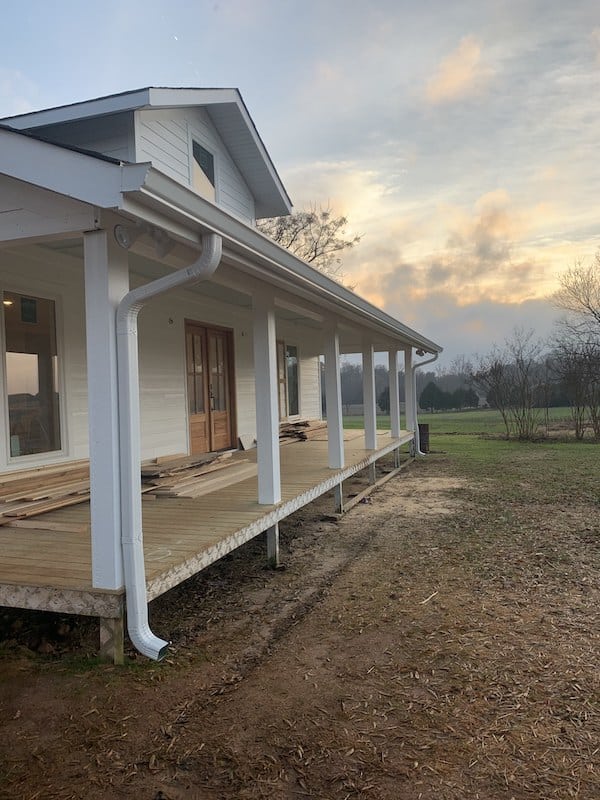 Call Today for Gutter Installation in Huntersville, NC!
As a homeowner or commercial property owner in the Huntersville community, you know the value of taking care of your place throughout all the seasons of the year. The professionals from JM Gutters LLC want to be your partners in helping you care for and maintain your property with our top-quality gutter installation Huntersville, NC, services. When you are searching for gutter installers near me, please remember our dedicated crew and reach out to us anytime.
JM Gutters LLC is a locally-owned, family-owned company. Our team members enjoy working with neighbors to improve the conditions around their homes and business. We are gutter-related experts, and we are excited to share our training and experiences with all customers in the region. If you would like to hear a free quote for a potential gutter installation project, or if you would like to schedule an appointment with our team, then please get in touch with a representative from JM Gutters LLC at your earliest convenience. We are happy to hear from you and work with you anytime during the year! We also offer professional gutter repair and other gutter services!