Gutter Services Huntersville, NC
Gutter Services Huntersville, NC
Top-Rated Gutter Contractors in Huntersville
The gutters on your home or commercial property help protect your property from receiving water damage during heavy rainfall, hail, snowstorms, and other types of moisture. In order to protect your building supplies, you need to ensure the gutter system is attached correctly and functioning properly. This is our specialty! The professionals from JM Gutters LLC are excited to offer comprehensive gutter services Huntersville, NC area. We enjoy working with our neighbors to help protect their homes and businesses. If you have been searching for a gutter service near me or local gutter services, then please look no further than the dedicated crew from JM Gutters LLC. We look forward to working with you!
As an all-inclusive gutter company Huntersville, NC, you can count on us to offer all the services you need to keep your gutters in tip-top condition. We provide gutter installation services, gutter replacement, gutter repair, gutter cleaning, gutter guard services, downspout services, gutter removal services, pressure washing services, and more. When you have a gutter-related project on your list of things to do, then we want to be the gutter contractor you call upon every single time!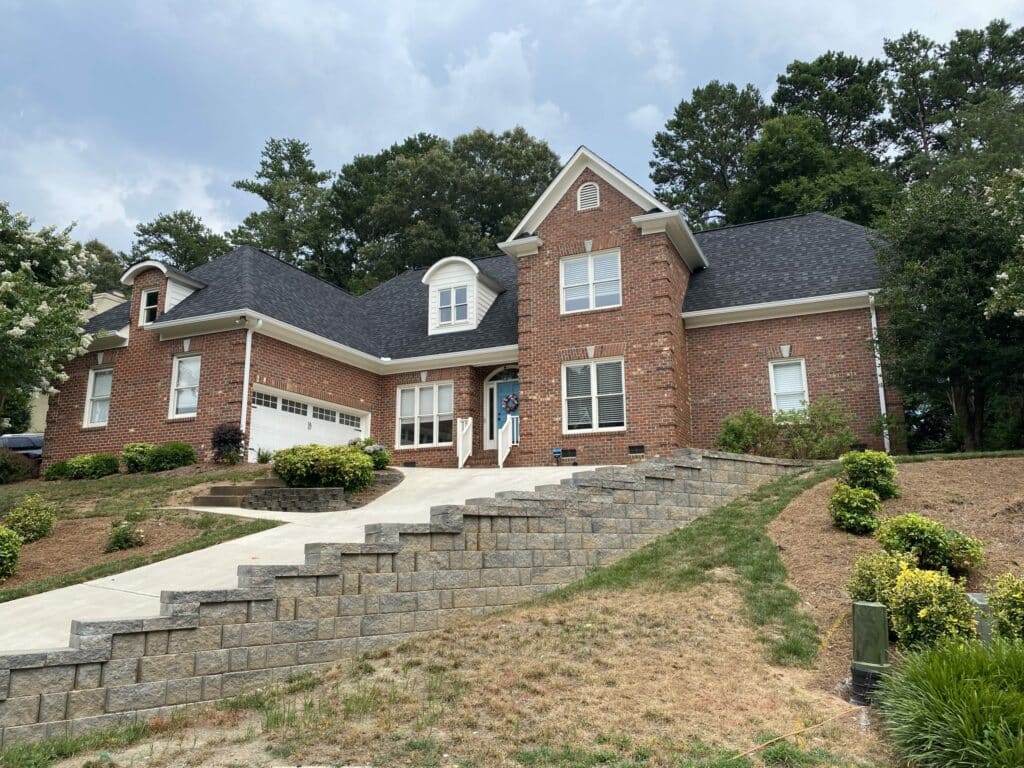 Expert Gutter Company Huntersville, NC Residents Trust
Since 2005, we have provided high-quality gutter installation and maintenance services to people in Huntersville, Charlotte, Davidson, Mooresville, Hickory, and other surrounding communities. We are among the top-rated gutter contractors Huntersville, NC, area, and we aim to continue to grow our company for many years in the future. Our professionals understand that when you are looking for gutter companies Huntersville, NC, region, you have a wide array of companies from which to choose. We want to be the experienced, licensed, and insured company you pick for all of your gutter-related projects.
The Huntersville community sees a variety of rain, ice, snow, dew, and fog throughout the year. We also see many days of sunshine! When moisture arrives in our climate, we want you to be prepared! Our team members work diligently to ensure your gutters are attached and working properly. We know you have many other things to do besides worrying about your home's gutter system, so we take care of the work for you carefully, promptly, and efficiently.
Huntersville is a thriving suburb of Charlotte, North Carolina. Approximately 62,000 residents live in the community, and many more people visit the area throughout the year. One of the main attractions of the city is its' centralized location between the Blue Ridge mountains and the coastal region of the Carolinas. Within just a few hours, people can enjoy the cool breezes along the beach or take a challenging hike in the mountains. Another attraction in the Huntersville area is the beautiful Lake Norman. Lake Norman is known as the largest man-made lake in the state, and it is a great place to enjoy boating, fishing, waterskiing, jet-skiing, sailing, and many more water-themed activities.
 We Are One of the Best Gutter Companies Huntersville, NC Has to Offer!
If shopping or fine dining are on your list of things to do, then you may want to explore the shops and restaurants in Downtown Huntersville or the quaint Birkdale Village. Both areas offer a nice variety of retail shops, cafes, and full-service restaurants, too. People of all ages may enjoy video games and bowling at Spare Time Huntersville. This family-friendly venue has so much to offer and is a great place to avoid hot, sunny days or cool, rainy days, too. One more local venue that is unique to the region is the Carolina Raptor Center. This center is a wonderful place to learn about the magnificent birds of prey, as well as enjoy a hike, picnic, and the peaceful scenery.
Huntersville, NC is a friendly and growing community. It is well-known as a nice place to live and raise a family. If you are a homeowner or business owner in Huntersville or the surrounding vicinity, and you have been looking for gutter companies near me, then the professional team from JM Gutters LLC would like to hear from you! We understand that you may not need our expert services today, but we hope you will keep us in mind for your future needs.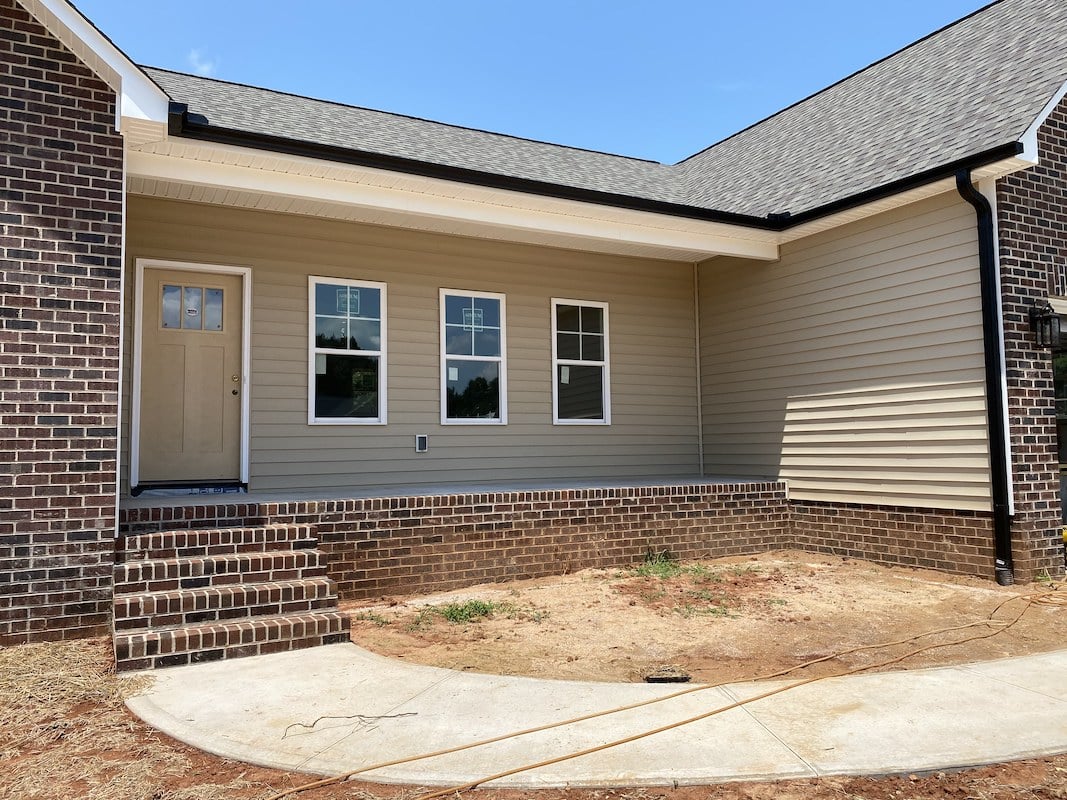 Call Today for Gutter Services in Huntersville, NC!
The gutter system on your home or business property is very important. Whether you are interested in installing new gutters or if you have a problem with your gutter system, then we have the equipment and the training to take care of the issue for you. Our professionals work closely with each customer to guarantee you receive the services you are looking for, and we want you to know we will do everything we can to protect the integrity of your building supplies.
If you would like to learn more about the gutter services Huntersville, NC, we offer, then please reach out to a representative from JM Gutters LLC at your earliest convenience. We are glad to answer any questions for you or provide you with a free estimate, too. We look forward to hearing from you and working with you any time of the year! We also offer professional gutter installation and gutter repair!