Gutter Repair Huntersville, NC
Gutter Repair Huntersville, NC
Top-Rated Gutter Repair in Huntersville
The Professionals from JM Gutters LLC are pleased to offer reliable and prompt gutter repair Huntersville, NC, services to all residential and commercial customers in the community. We have many years of experience in gutter-related services, and we understand the value of having a gutter system that you can depend on to protect your home or business property. If you have noticed a problem with your gutter system, then it is imperative for you to have the issue addressed as quickly as possible in order to prevent damage from occurring to your home. We are here to help you! When you are looking for a gutter repair service Huntersville, NC, area, then please reach out to a crew member from JM Gutters LLC. We look forward to being of service to you!
The gutters on your home or commercial building help to carry rainwater, snow, or other forms of moisture away from your structure. Fully functioning gutters enable water to flow away from your home and into the ground surrounding your property. If your gutters have become damaged in some way, then the flow of water will be disrupted and may flow into an unsuspecting area that can become damaged over time. Water damage can become costly and complicated very quickly. Our team wants to help protect your home with the reliable gutter repair services we offer to our customers.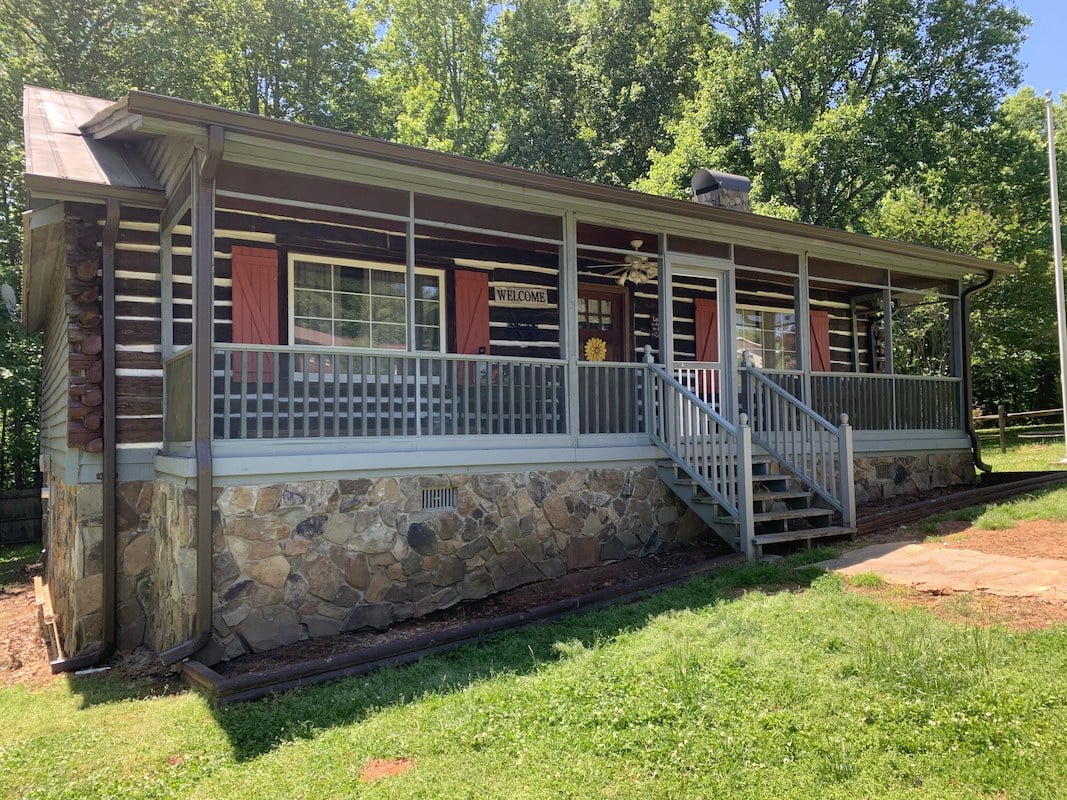 Searching for Huntersville Gutter Repair Near Me?
If you suspect a break in your gutter system, a bend in the gutters, or if the gutters have become dislodged from your structure, then it is important to have the gutters repaired as soon as reasonably possible. Our professionals are equipped and trained to take care of all types of rain gutter repair and downspout repair services. We are an all-inclusive gutter services company, and we pride ourselves on providing some of the best gutter repair services near me in the region.
In addition to providing high-quality gutter repair Huntersville, NC, services, we also aim for 100% customer satisfaction with every service we perform. Promptness is important to us because we know you rely on us to repair your gutter system quickly and efficiently. We also follow all safety protocols because we want to keep our team members safe, keep you safe, and protect your property, too. We work closely with each client to ensure you receive the services you need and are well-informed of the entire rain gutter repair service.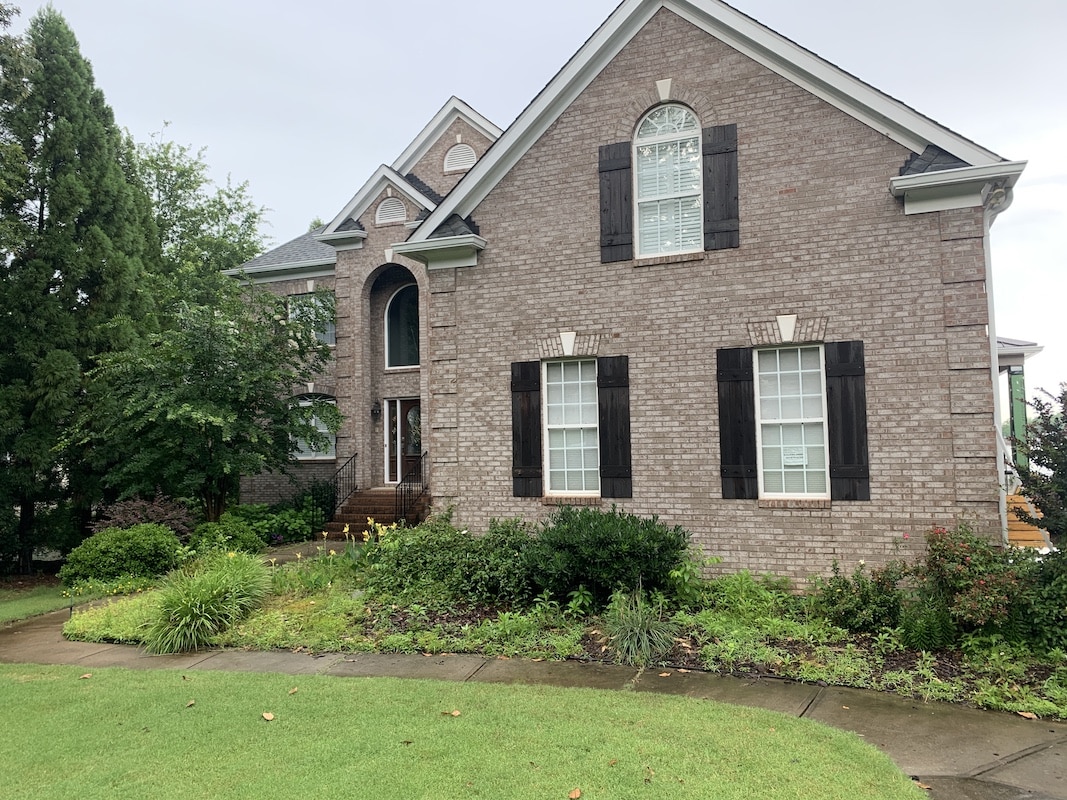 Expert Gutter Repair Service Huntersville, NC Residents Trust
Huntersville is a thriving community that is located just north of Charlotte. The city is home to around 62,000 people, and many more people visit the community annually. Incorporated in 1873, Huntersville has grown into a bustling and welcoming area. One of the main attractions in the area is Lake Norman, which is known as the largest man-made lake in the state of North Carolina. If you are looking for a place to enjoy the lake, then you may want to visit Blythe Landing Park. This park offers a boat launch site, beach access, sand volleyball, picnic tables, playground equipment, public bathrooms, and so much more. It is also a dog-friendly park, so they will be welcome if you want to bring your furry friend along with you.
Shopping and dining are other popular activities in the area. Nearby Birkdale Village is a shopping district that offers a nice array of retail shops and plenty of dining options. Another destination for retail shops and restaurants is Downtown Huntersville. Spare Time Huntersville is a fun, family-friendly venue that offers video games, bowling, food options, and more. Huntersville Discovery Place Kids is a great venue to take the little ones and let them explore through hands-on activities and science displays. Huntersville is a city that is rich in history and in plenty of things to see and do around the region. Close proximity to the larger city of Charlotte is another bonus for people looking for new things to explore throughout the year.
Call Today for Gutter Repair in Huntersville, NC!
If you are a homeowner or business owner in the region and you have been searching for a Huntersville gutter repair near me service that is reliable, affordable, and professional, then please reach out to the team from JM Gutters LLC. We are a locally-owned and family-owned company that has been in the gutter industry since 2005. Our professionals are a dedicated, experienced, and highly-trained crew, and we take great pride in providing some of the best gutter services to our customers. We know that your home or business is a big investment for you, and we will do everything we can to help you protect and maintain your property.
If you would like to acquire a free estimate for a potential rain gutter repair or downspout repair service, then please contact a team member from JM Gutters LLC at your earliest convenience. We are glad to provide you with a free quote, answer any questions you have for us, or schedule your next appointment. As always, we look forward to hearing from you anytime! We also offer professional gutter installation and other gutter services!